Keynote Speaker  
The Spring Literary Festival welcomed Daniel Wallace as its 9th Annual Jack Higgs Memorial Reading keynote speaker.

Daniel Wallace


The Mockingbird, East Tennessee State University's student-created art and literature magazine, presents our ninth annual Robert "Jack" Higgs reading as part of the Bert C. Bach Written Word Initiative. Professor Higgs, among many notable achievements at ETSU, served as the first faculty sponsor of The Mockingbird.
This year, we are pleased to present Daniel Wallace. Wallace, author of the novel Big Fish​ (known and loved to many of us for the Tim Burton-directed film of the same title), and J. Ross MacDonald Distinguished Professor of English at the University of North Carolina at Chapel Hill, his alma mater, where he directs the Creative Writing Program. Wallace will join us in conjunction with Dr. Scott Honeycutt's spring exhibit in the Reece Museum on the artist William Nealy, who is the subject of Wallace's memoir This Isn't Going to End Well.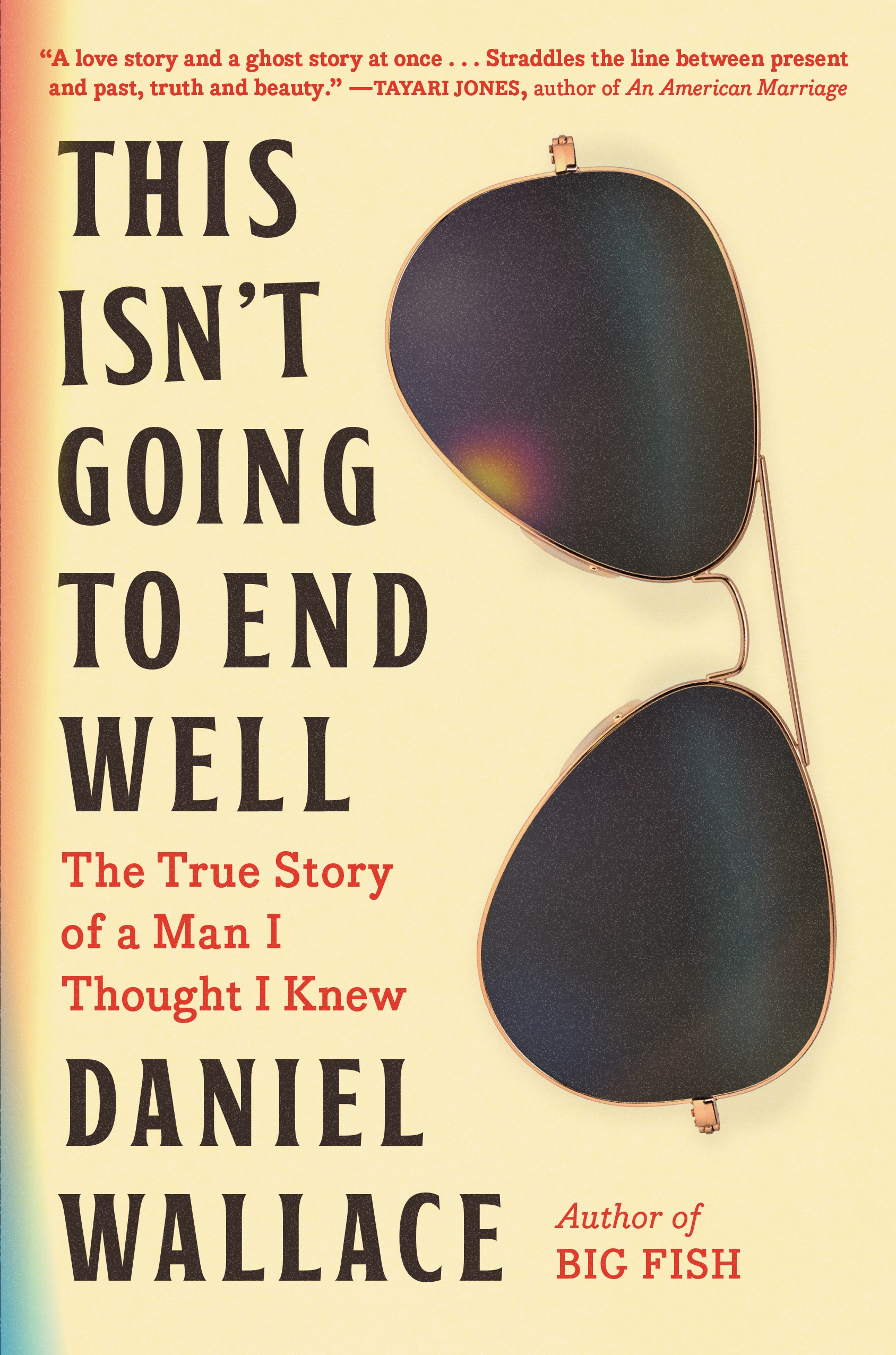 Daniel Wallace is author of six novels, including Big Fish (1998), Ray in Reverse (2000), The Watermelon King (2003), Mr. Sebastian and the Negro Magician (2007), The Kings and Queens of Roam (2013), and most recently Extraordinary Adventures (May 2017). His children's book, published in 2014, and for which he did both the words and the pictures, is called The Cat's Pajamas, and it is adorable. In 2003 Big Fish was adapted and released as a movie and then in 2013 the book and the movie were mish-mashed together and became a Broadway musical. His novels have been translated into over three-dozen languages. He is also the author of a coloring book, Roadside Attractions, co-authored by his esteemed friend Emily Wallace.
His essays and interviews have been published in The Bitter Southerner, Garden & Gun and Our State magazine, where he was, for a short time, the barbecue critic. His short stories have appeared in over fifty magazines and periodicals, including Tin House, One Story, Glimmer Train, and The Georgia Review. His stories have been recognized in Best American Short Stories, Best Stories from the South, and read by Levar Burton on his podcast, Levar Burton Reads. His fourth novel, Mr. Sebastian and the Negro Magician, won the Sir Walter Raleigh Prize for best fiction published in North Carolina in 2009. Extraordinary Adventures was chosen as the best fiction published by a native Alabamian in 2018. In 2019 he won the Harper Lee Award. The award is given to a living, nationally recognized Alabama writer who has made a significant lifelong contribution to Alabama letters.