Featured Presenters
Featured Presenters, Spring 2023 Festival
Daniel Wallace is author of six novels, including Big Fish (1998), Ray in Reverse (2000), The Watermelon King (2003), Mr. Sebastian and the Negro Magician (2007), The Kings and Queens of Roam (2013), and most recently Extraordinary Adventures (May 2017). His children's book, published in 2014, and for which he did both the words and the pictures, is called The Cat's Pajamas, and it is adorable. In 2003 Big Fish was adapted and released as a movie and then in 2013 the book and the movie were mish-mashed together and became a Broadway musical. His novels have been translated into over three-dozen languages. He is also the author of a coloring book, Roadside Attractions, co-authored by his esteemed friend Emily Wallace. Wallace will join us in conjunction with Dr. Scott Honeycutt's spring exhibit in the Reece Museum on the artist William Nealy, who is the subject of Wallace's memoir This Isn't Going to End Well. Read more about him on our Speaker page.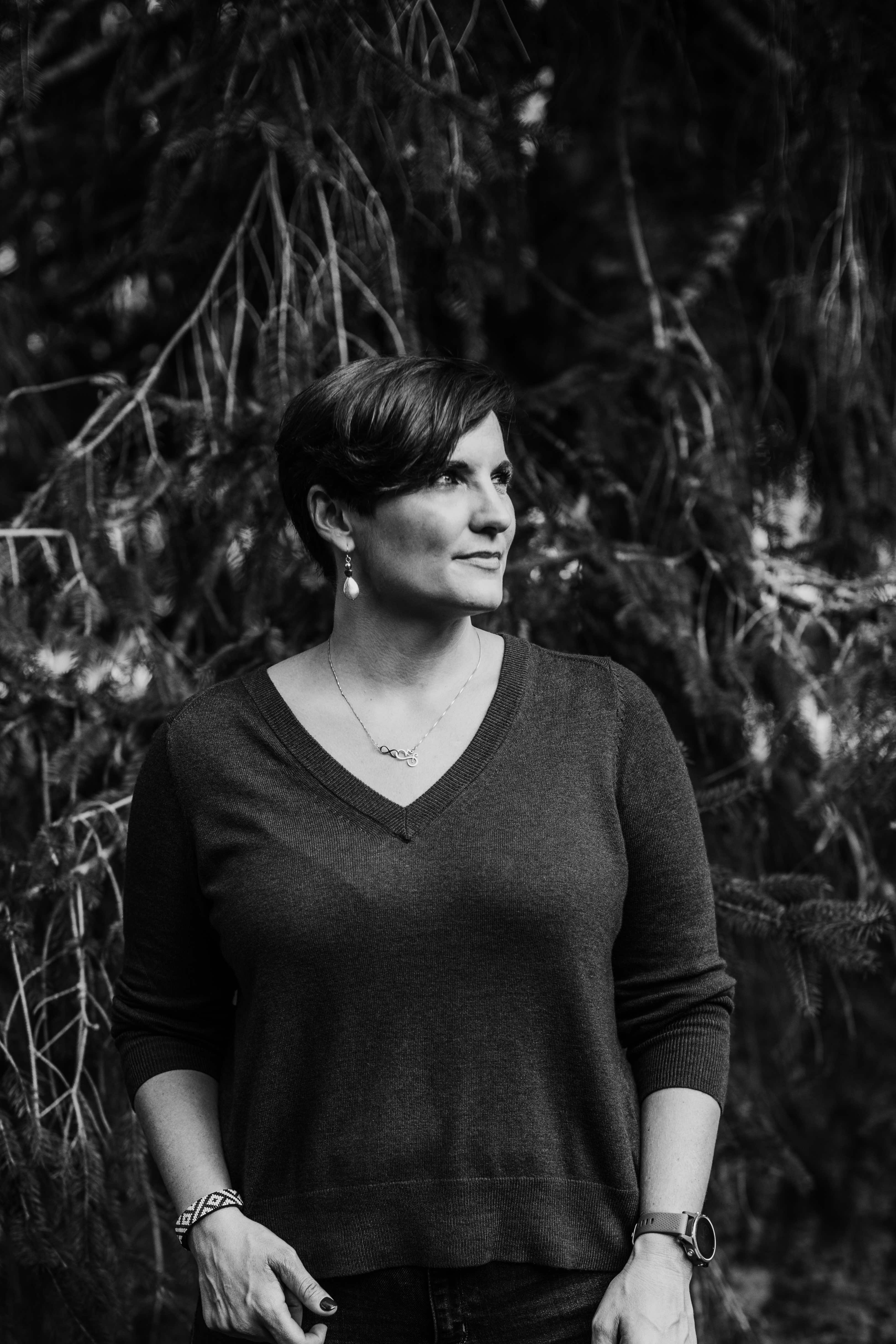 Annette Saunooke Clapsaddle, a citizen of the Eastern Band of Cherokee Indians, resides in Qualla, NC. She holds degrees from Yale University and the College of William and Mary. Her debut novel, Even As We Breathe (UPK 2020), was a finalist for the Weatherford Award, named one of NPR's Best Books of 2020, and received the Thomas Wolfe Memorial Literary Award (2021). It also is the first novel published by a citizen of the Eastern Band of Cherokee. Clapsaddle's work appears in Yes! Magazine, Lit Hub, Our State Magazine, and The Atlantic. She is a former secondary English and Cherokee Studies educator. Currently, Clapsaddle is an editor for the Appalachian Futures Series (UPK), serves on the Board of Directors for the Museum of the Cherokee Indian, and is the President of the Board of Trustees for the North Carolina Writers Network.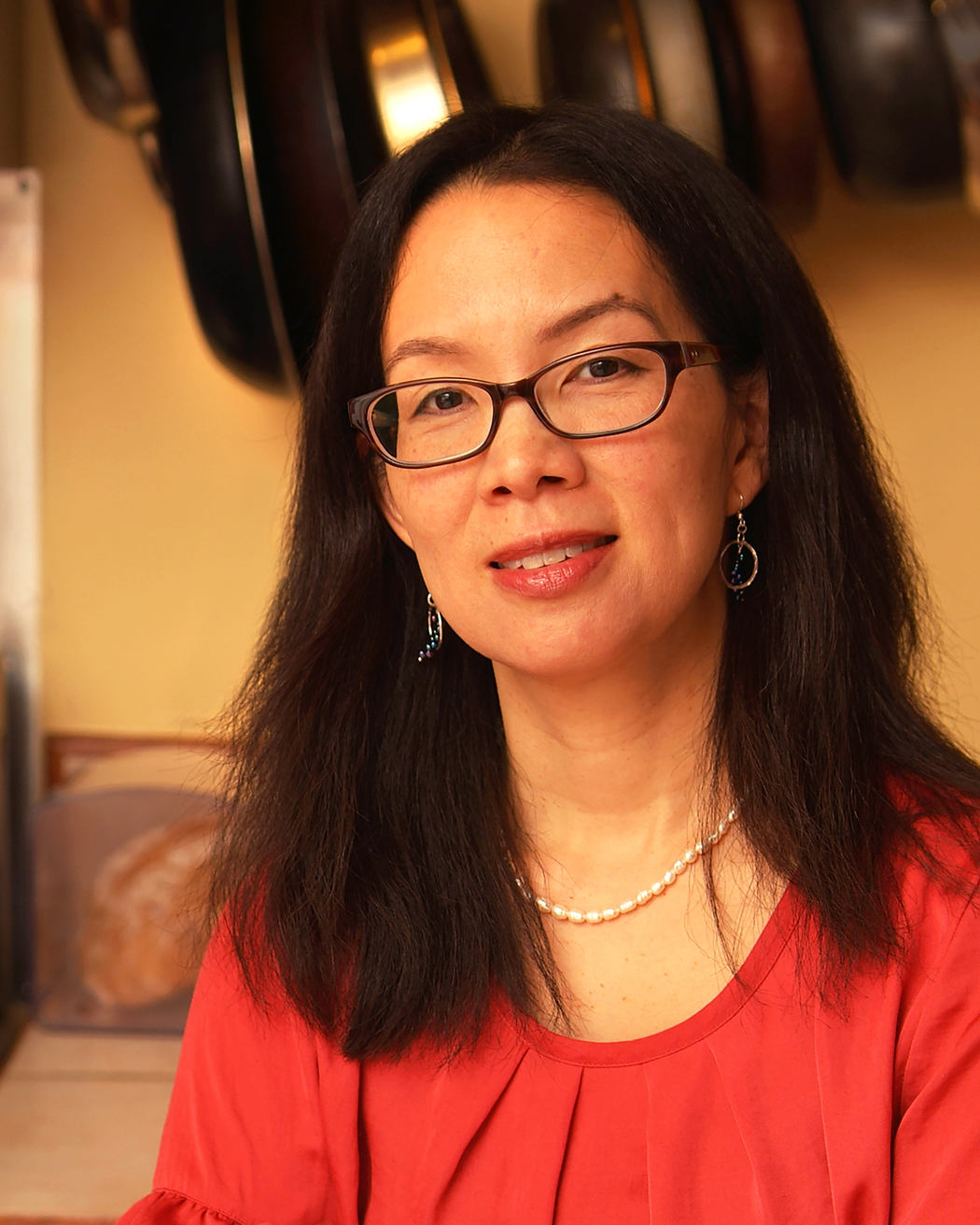 Adrienne Su is the author of five books of poems: Peach State (Pitt, 2021), Living Quarters (Manic D Press, 2015), Having None of It (Manic D, 2009), Sanctuary (Manic D, 2006), and Middle Kingdom (Alice James Books, 1997). Her work has been recognized by fellowships from the Barbara Deming Fund and the National Endowment for the Arts, as well as five appearances in Best American Poetry. She lives in Carlisle, Pennsylvania and teaches at Dickinson College.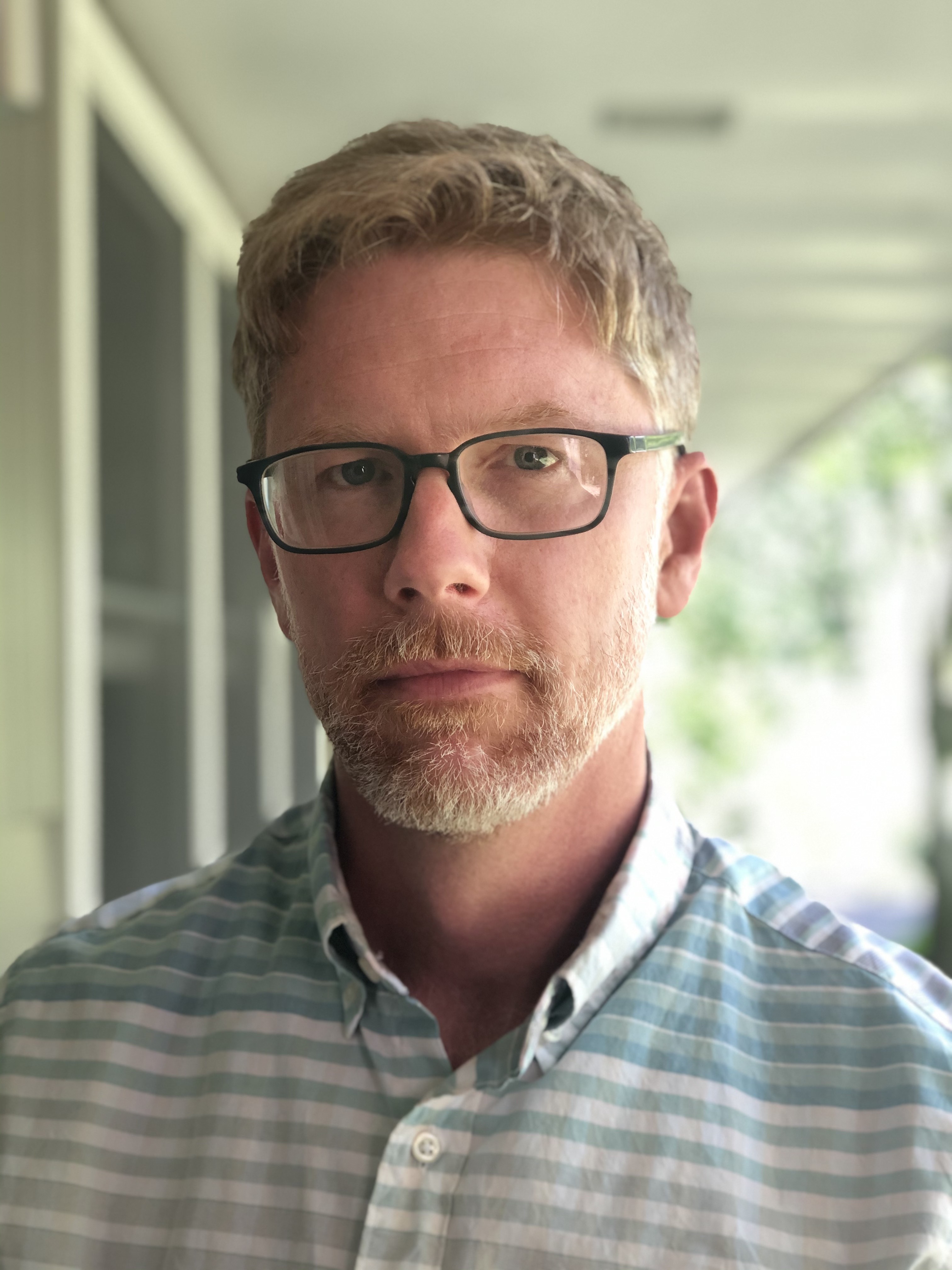 Austin Bunn is the author of The Brink: stories (Harper Perennial) and, with the producer Christine Vachon, A Killer Life: How An Independent Producer Survives Deals and Disasters in Hollywood and Beyond (Simon and Shuster). He wrote the script for Kill Your Darlings (Sony Pictures Classics), which debuted at the Sundance Film Festival and won the International Days Prize at the Venice Film Festival. His writing has appeared in The New York Times Magazine, The Atlantic, Zoetrope, The Village Voice, The Pushcart Prize, Best American Science and Nature Writing, Best American Fantasy, and elsewhere. He has written feature screenplays and pilots for Fox, Lionsgate, Participant Media, and Tomorrow Studios and served as a mentor at the Screenwriters' Colony (Nantucket) and Outfest Screenwriting Lab. His award-winning short films and documentaries have screened nationally and internationally at Frameline (SF), OutFest (LA), Provincetown International Film Festival (MA), Sidewalk Film Festival (AL), and elsewhere. His upcoming work includes the feature-length audio drama Denali (Audible Original, 2023) and the book Short Film Screenwriting: A Craft Guide and Anthology (Bloomsbury, 2024).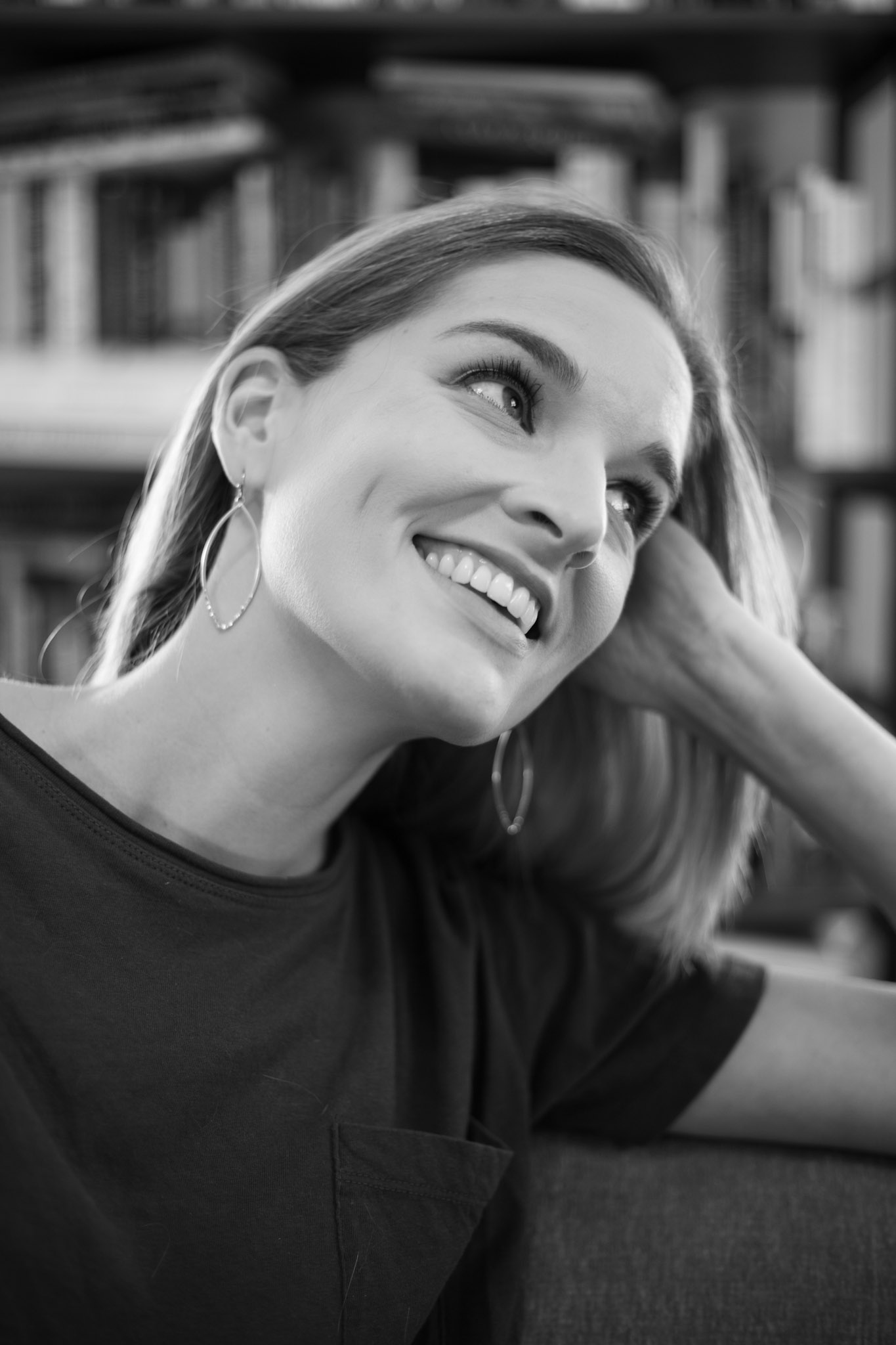 Rachel Bates is a poet and English doctoral student living and teaching in Knoxville, TN. Her creative writing and academic scholarship consider Contemporary Appalachian literature against environmental and cultural frameworks and imagine Appalachian futures, especially sustainable ones. Her poetry appears in or is forthcoming in numerous journals including West Texas Literary Review, Broad River Review, Allegory Ridge, and Appalachian Review. Her debut chapbook, Dear River, was published by Finishing Line Press in 2020. She grew up in Johnson City and is an alumnae of East Tennessee State University.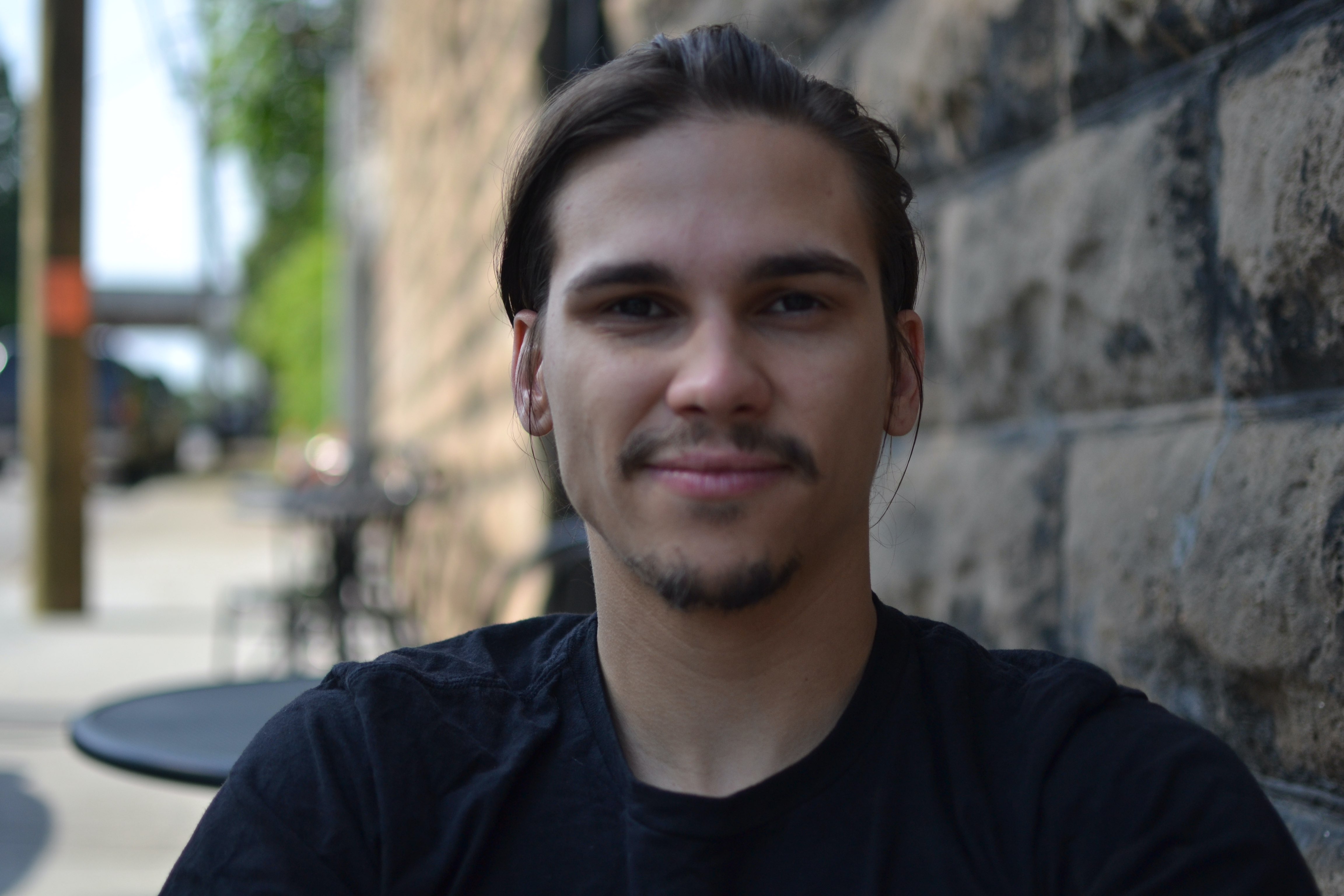 Joshua Martin is an adjunct English instructor at East Tennessee State University. The 2021 Donald Justice Scholar at the Sewanee Writers' Conference, his poetry, nonfiction, and book reviews have most recently appeared in The Bitter Southerner, The Kenyon Review, Baltimore Review, Atlanta Review, and elsewhere. His first book, Earth of Inedible Things, won the 2020 Jacar Press Book Award, and he lives in Asheville with his wife and two cats he considers his "muses."