Concert Choirs
Check out the ETSU Choirs on YouTube!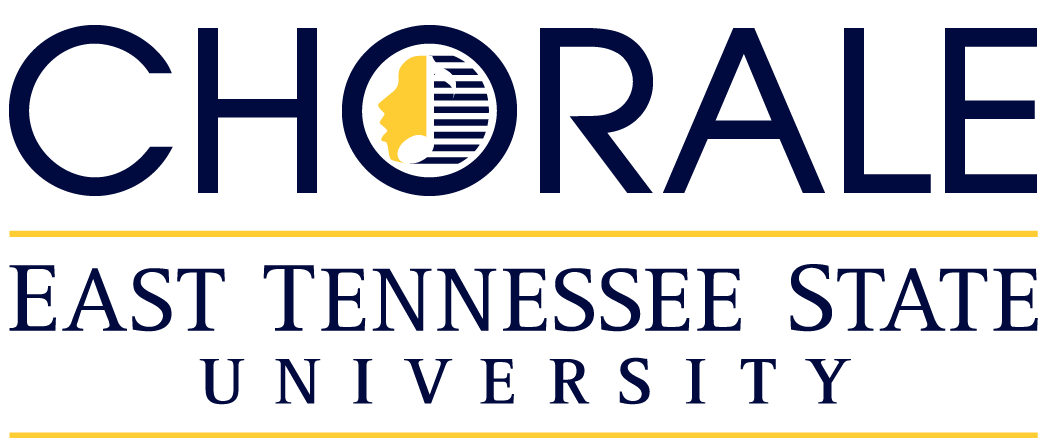 The East Tennessee State University Chorale, under the direction of Dr. Alan Stevens and accompanied by Erin Raines, has toured throughout the United States and Internationally. Members of Chorale are chosen through a selective audition process and must be dedicated to the highest level of choral artistry. The group performs in a variety of styles and genres, ranging from music of the Renaissance to newly composed works to pop to jazz.
The Chorale has hosted a series of guest artists on the ETSU campus, including Chanticleer, VOCES 8, The Swingles, and New York Voices. Chorale presents a four-concert season each year, and annually tours regionally. .
---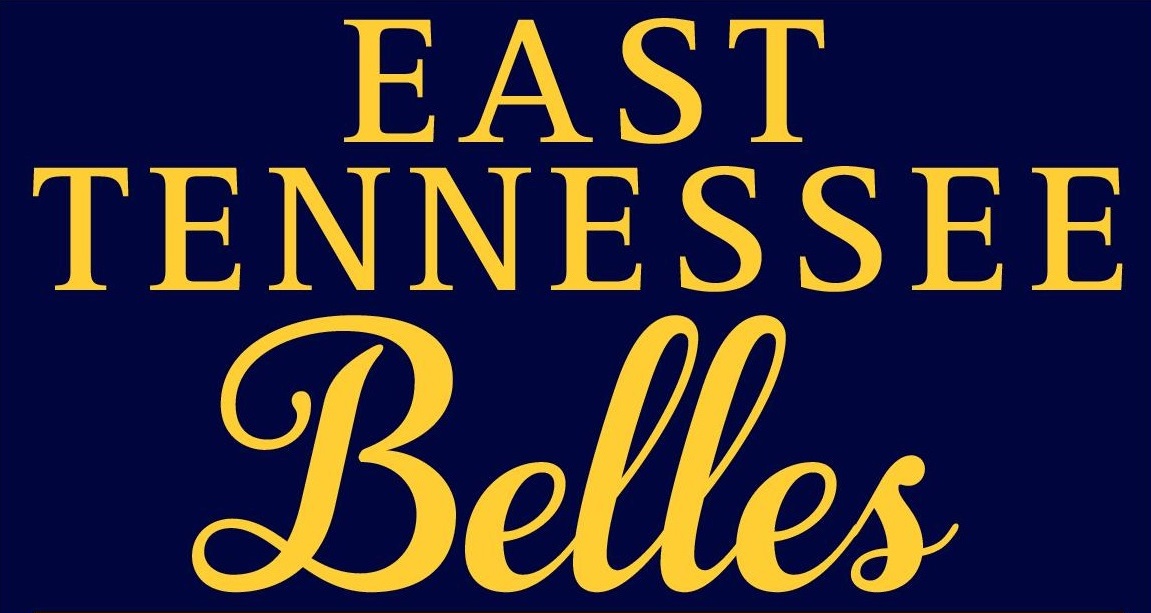 East Tennessee Belles Soprano Alto Choir was formed in the fall of 2013 to highlight the performance of soprano alto choral repertoire. The Belles are conducted by Kathryn May. The choir is open to any student on campus that is dedicated to the highest level of performance in choral music. The Belles have been recognized as an outstanding soprano alto choir, and have performed for the Tennessee Music Education Association and at select events throughout the region.
Check out East Tennessee Belles on Facebook
Listen to East Tennessee Belles on Sound Cloud
---

BucsWorth was formed in 1989 at East Tennessee State University by Dr. Thomas Jenrette, now Professor Emeritus, as a primarily a cappella chamber ensemble called "Seven BucsWorth." This referred to the number of singers in the ensemble and a play-on-words reference to the ETSU teams, the Buccaneers. The number of Bucs changed over the years, but the ensemble soon became one of the most popular choral groups in the region. In 2013, under the direction of Dr. Alan Stevens, the ensemble was expanded to a large choir performing a variety of musical genres. The ensemble is now conducted by Dr. Lauren Ramey and accompanied by Erin Raines.
BucsWorth has been recognized as one of the premier university Tenor Bass Choirs in the nation. BucsWorth received third place in the 2017 American Prize Competition for University Choirs, and has performed by invitation at the Intercollegiate Men's Choruses National Seminar, the Tennessee Music Educators Association State Conference, and the Young Men's Power Sing in Atlanta. BucsWorth has premiered works by Jacob Narverud, Dan Forrest, and Daniel Gawthrop, and has hosted guest artists including Alice Parker, Ola Gjeilo, Brad Holmes, and Chanticleer (with the Mary B. Martin School of the Arts). BucsWorth is composed of singers from across all campus disciplines, and it is open to any student.