Department of Music
College of Arts & Sciences
Music
A thriving community of talented individuals that offers the best possible preparation for a professional career in music.
The ETSU Department of Music provides a unique, student-focused curriculum that is both challenging and achievable. Our graduates become outstanding performers, caring educators, singer-songwriters, composers, church musicians, and much more. Our faculty includes some of the nation's most-talented musicians, internationally-recognized conductors, Grammy-winning artists, published composers, and award-winning performers. Most importantly, our faculty care about the success of each individual student. You will never be just a number, you will always be a part of the ETSU Music Family!
Students may choose Bachelor of Music degrees in Performance, Music Education, and Jazz Studies, or Bachelor of Arts degrees in Musical Theatre, Contemporary Music Performance & Production, Marching Band, Conducting, Composition, Music & Culture, and Performance.
Our NEW Music Education Curriculum offers the opportunity to receive both a Bachelor's and Master's Degree in just five years! Interested? Contact us now!



The #ETSUMusicFamily is a special place to study music. Join our family!
MUSIC DAYS 2020-2021
Music Days is your chance to explore what ETSU has to offer!
Audition to be a music major, music minor, or for one of our non-major ensemble scholarships.
If you are a junior or below and still exploring options, come check us out!
*We are currently unable to host Music Days on campus due to the ongoing pandemic.
We will host virtual events to show you all that the ETSU Department of Music has to offer!
Complete the audition application (click on "Apply Now" or "Audition") and a faculty member will contact you!
---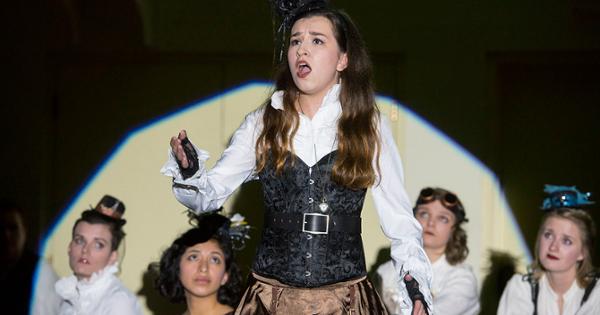 Events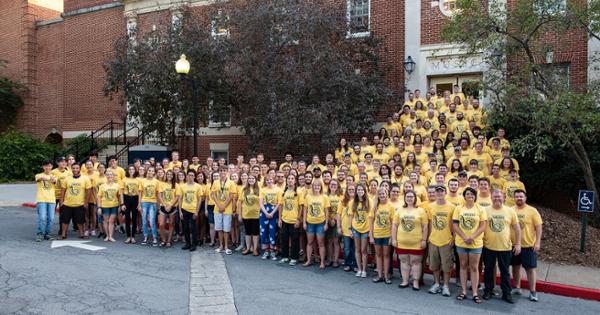 Social Media
ETSU Department of Music
Instagram
Marching Bucs Facebook
Instagram
ETSU Chorale Facebook
SoundCloud
Greyscale Facebook
Instagram
Spotify
East Tennessee Belles Facebook
SoundCloud
Strings & Chamber Orchestra Facebook