Contemporary Choirs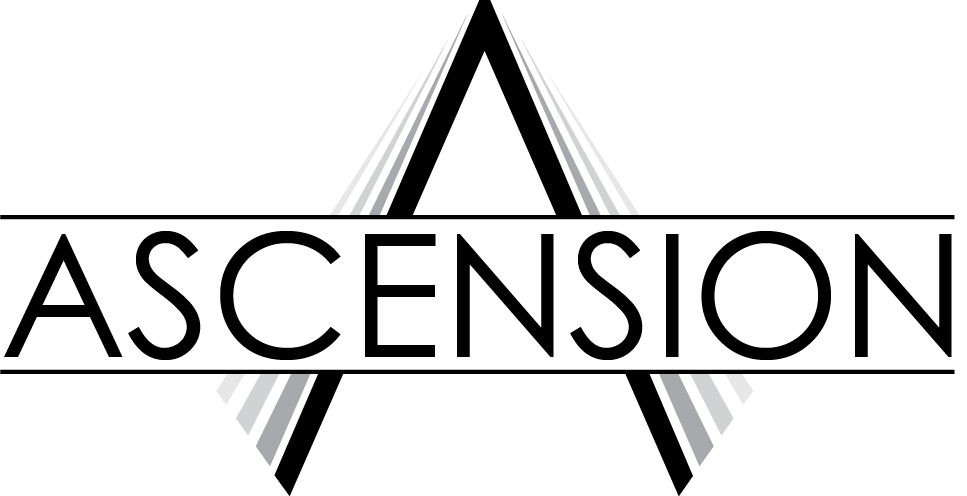 Ascension was formed at ETSU in the fall of 2019 by student Thomas Richardson. The group was student-led for three years, and was then added as a curricular choir in the fall of 2022, still conducted by Thomas after he graduated from ETSU! Ascenscion is accompanied by Erin Raines. Ascension has a strong focus on competition in the International Collegiate Championship of A Cappella (ICCA). In their first year of competition (2020) they placed 4th in the quarterfinals, and in their second year (2022 post pandemic) they placed 3rd. Ascension tours and performs frequently throughout the region.


Greyscale, under the direction of Dr. Lauren Ramey and Erin Raines, was formed in 2013. The group performs a mix of contemporary choral works, pop arrangements, and vocal jazz. The select group of twelve singers who formed the group called themselves "Greyscale" to represent the non-specific type of music they perform – avoiding categorization in any clearly-defined, black-or-white genre. Greyscale released its first album in April of 2016, self-titled "Greyscale." Their second album, "Spectrum," was released in March of 2017, followed by their third album "Five Alive," in 2018 to celebrate their fifth anniversary. This was followed up in December 2018 with a holiday album, "Christmastime in Tennessee." A new album is scheduled for release in 2022. All albums are available on major streaming services, including Spotify, Apple Music, Amazon, and more.
Greyscale tours frequently, most recently to central Europe. They have performed in New York City, Washington D.C., Nashville, and throughout the northeastern Tennessee region. Greyscale is inspired by ensembles such as The Swingles, Real Group, Manhattan Transfer, New York Voices, Voces 8, and Pentatonix. The singers in Greyscale are selected through a rigorous audition process. Students must re-audition each year, and they must be able to perform as both an ensemble singer and a lead vocalist.
---