Department of Music
College of Arts & Sciences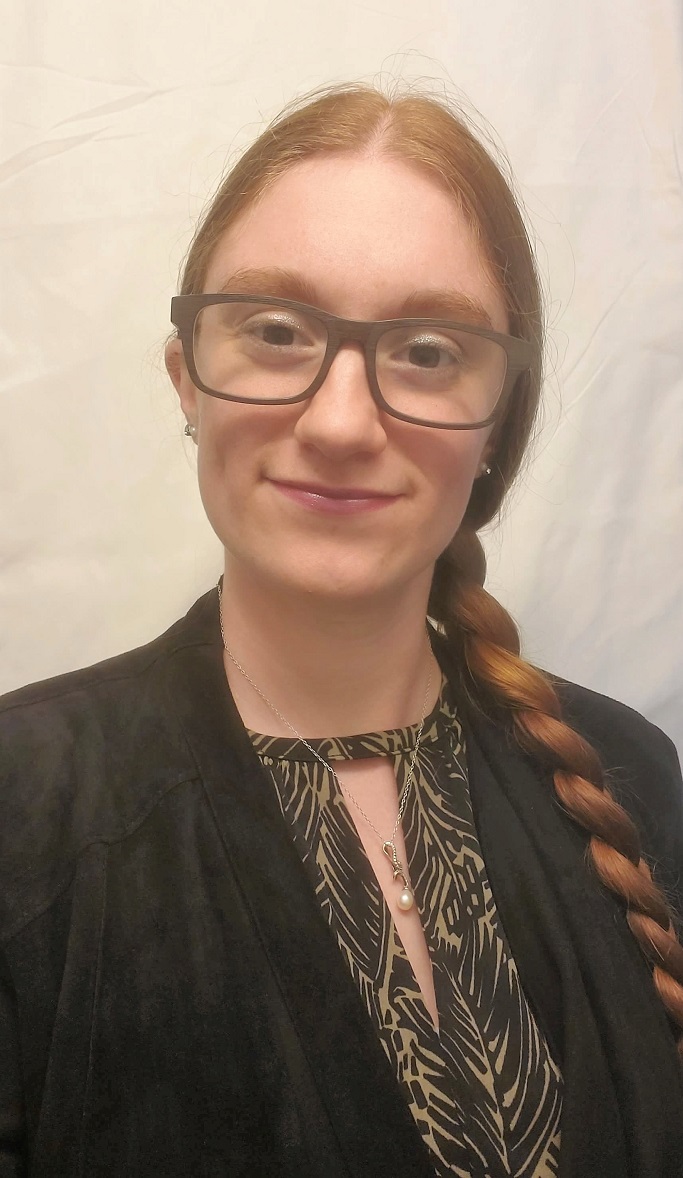 Michelle Grosser
Adjunct Faculty
---
Michelle Grosser is a music theorist with active research interests in music cognition and ludomusicology. Her current work investigates the role of the soundtrack in open-world video games by exploring the cognitive nature of multimodal congruence and incongruence, evaluating how sound and music carry information and influence player actions and decisions, consolidating the literature on agency in gaming and agency in music, and considering the role of prior experience in gaming. She has presented her research at the Music and the Moving Image Conference, the International Conference for Music Perception and Cognition, Press Start: A Video Game Symposium, and has published in the Journal for Sound and Music in Games.
Michelle is currently pursuing her PhD at the University of Toronto where she is writing a dissertation titled "The Influence of the Soundtrack in Video Games: Blending Theories of Ludomusicology, Embodied Cognition, and Agency in Application to Open-World Games." She holds a Bachelor of Arts degree in Music from the Sunderman Conservatory of Music at Gettysburg College and a Master of Music in Music Theory from the Butler School of Music at the University of Texas at Austin.
When she is not studying or teaching, Michelle loves to read fiction and spend time outdoors with her partner and their oh so-adorable puppy dog, Luna.