Why Study With Us?
Many students share the same concerns;
"Once I get my degree, what can I do with it?"


"What does the job market for this field look like?"

"How can you help me reach my potential?"
We understand that selecting a school, major, program, and career field is a stressful decision. But it doesn't have to be. If you have an interest in Political Science, here is some information on what you can expect life after graduation to look like and what our department offers to help you reach your goals.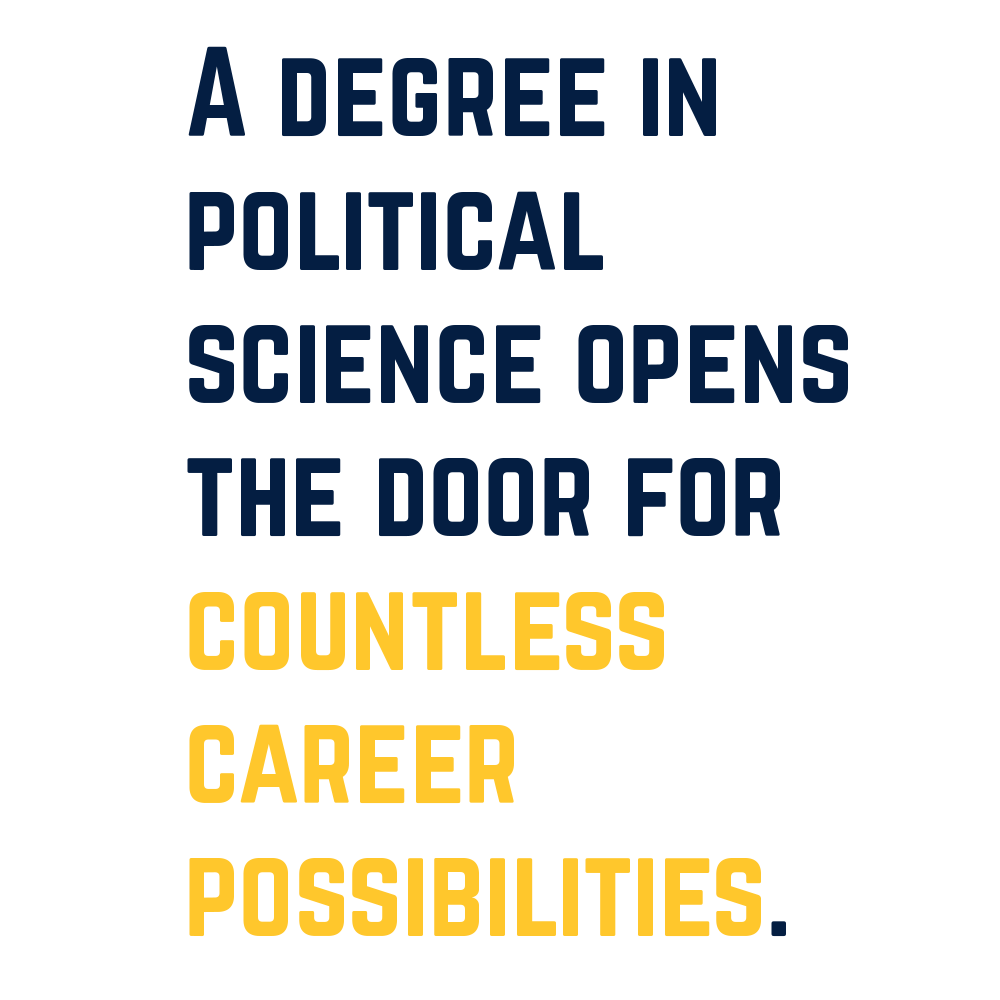 So, what career options are open for a Political Science major?


Law

Consulting

Research

Business and Finance

State, Local, and Federal Government

Elected Office and Campaign Management

Journalism, Media, and Communications

Community Service

Advocacy

Non-Governmental and Non-Profit Organizations

Teaching
A degree in Political Science is a versatile tool that opens doors to many different careers. With higher than average job growth and salary projections, studying with us can provide countless possibilities.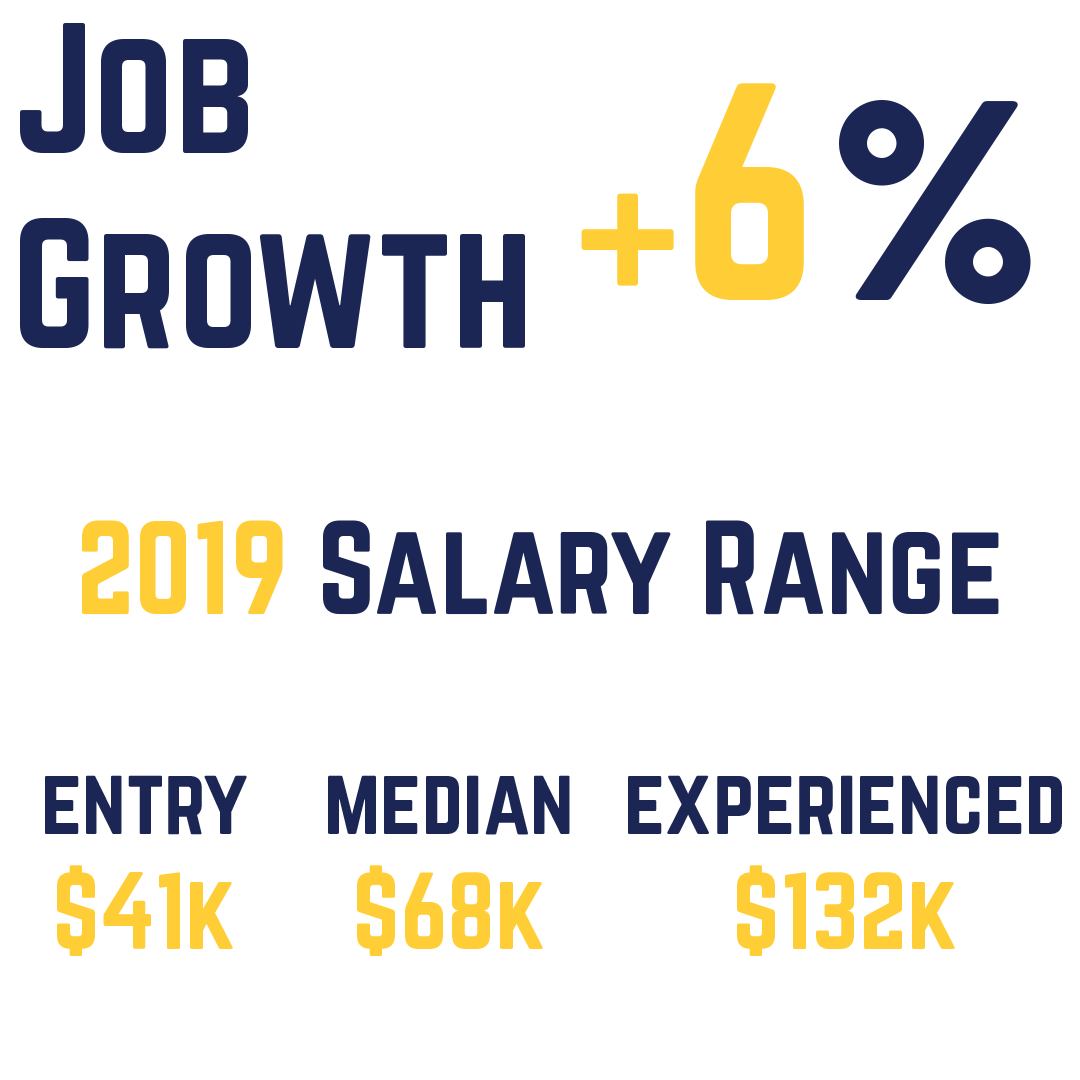 Source: Payscale.com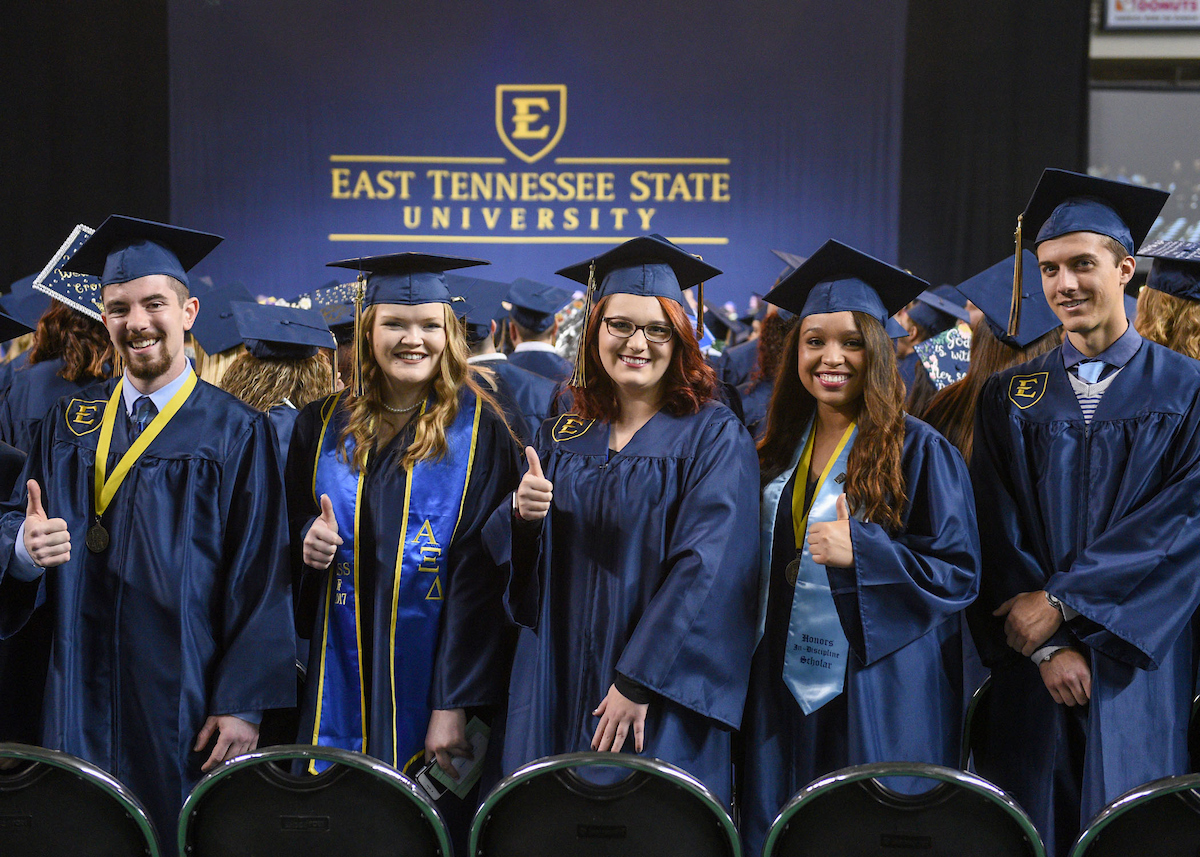 So now that you know what you can do with a degree in Political Science, what can we do to help get you there?