Scholarships



Concerned about covering the cost of tuition? Worried that books and supplies will prove too much for your budget? ETSU offers students a wide variety of scholarship and funding opportunity. These below are exclusive to our department and will help you take away the financial stress of pursuing your degree.
Undergraduate Scholarships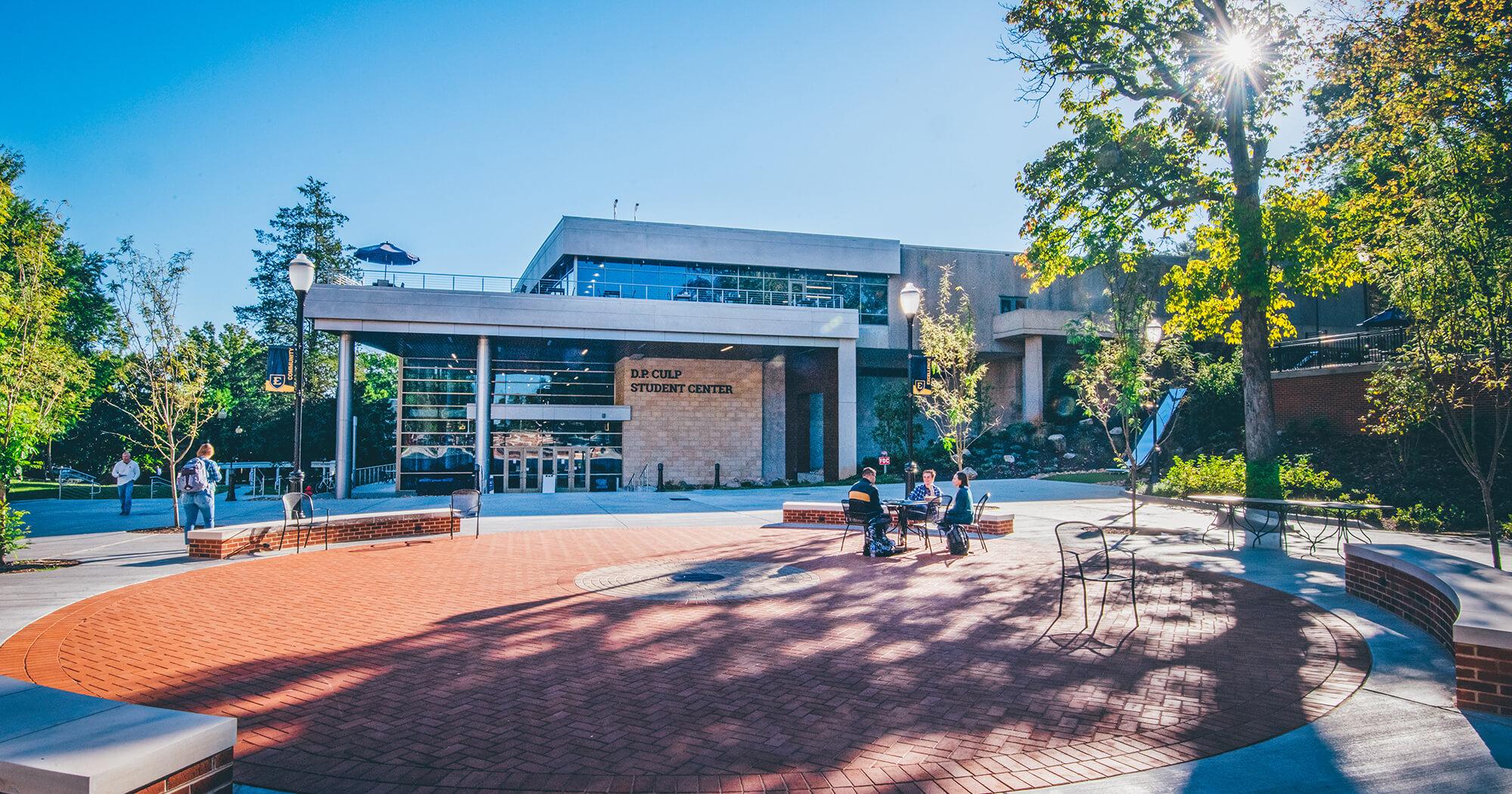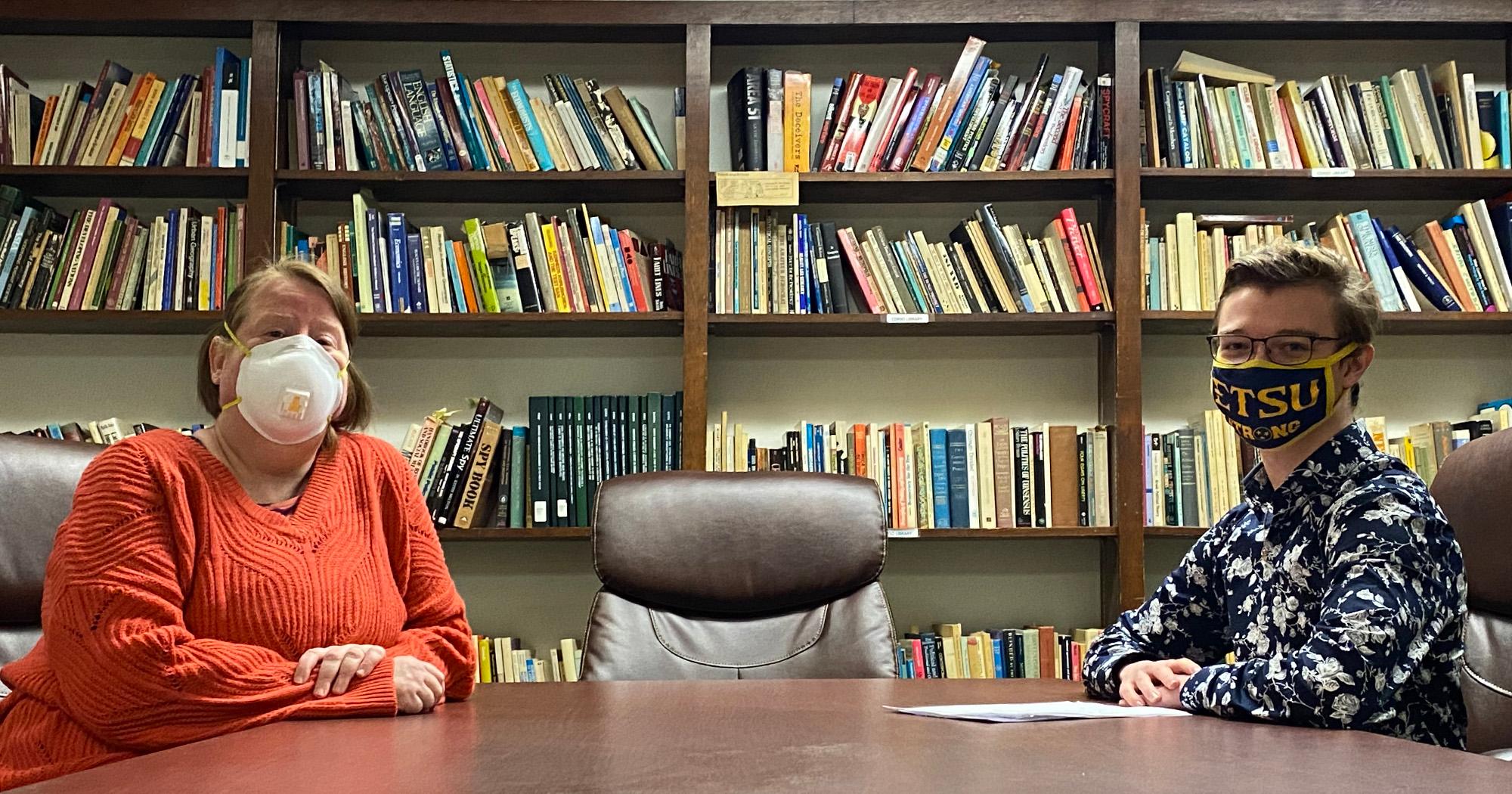 The East Tennessee State University Department of Political Science, International Affairs and Public Administration and its Student Awards Committee (Dr. Kimberly Wilson, Dr. Wesley Wehde, Dr. David Miller, and Dr. Fred Gordon) would like to congratulate David Crabtree and Amy Howard as the inaugural winners of the Student Travel and Student Research Awards, respectively. The Committee has decided to award David Crabtree a total of $700 to support his travel to the Annual Southern Political Science Association Conference in San Antonio, Texas in January 2022. There David will present his work, co-authored with Dr. Wehde, on the effects of the COVID19 pandemic on attitudes towards traditional welfare and unemployment programs in the United States. The Committee has also decided to award $200 to Amy Howard in support of her project titled "At the Intersection of Transgender Attitudes, Identity Politics, and Vote Choice". This money will be used to increase the sample size of an existing conjoint experiment, conducted in concert with Dr. Wehde and the financial support of the Undergraduate Research Office at ETSU, examining the effect of nuanced portrayals of candidate gender identity, sexual orientation on public vote choice. The Department and the Committee would like to congratulate both students on their exciting projects and look forward to the next exciting steps for these two highly deserving students.
For information regarding scholarships offered to undergraduate students through the Department of Political Science, International Affairs & Public Administration, please contact Dr. Glennon at 423-439-6632 or glennon@etsu.edu.
Graduate Scholarships
For more information regarding the graduate scholarships, please contact Dr. Frederick Gordon at (423) 439-6134 or gordonfd@etsu.edu
Study Abroad Scholarship
For more information regarding the graduate scholarships, please contact Dr. Michele Crumley at (423) 439-6629or crumleyml@etsu.edu