Political Science, International Affairs & Public Administration
College of Arts and Sciences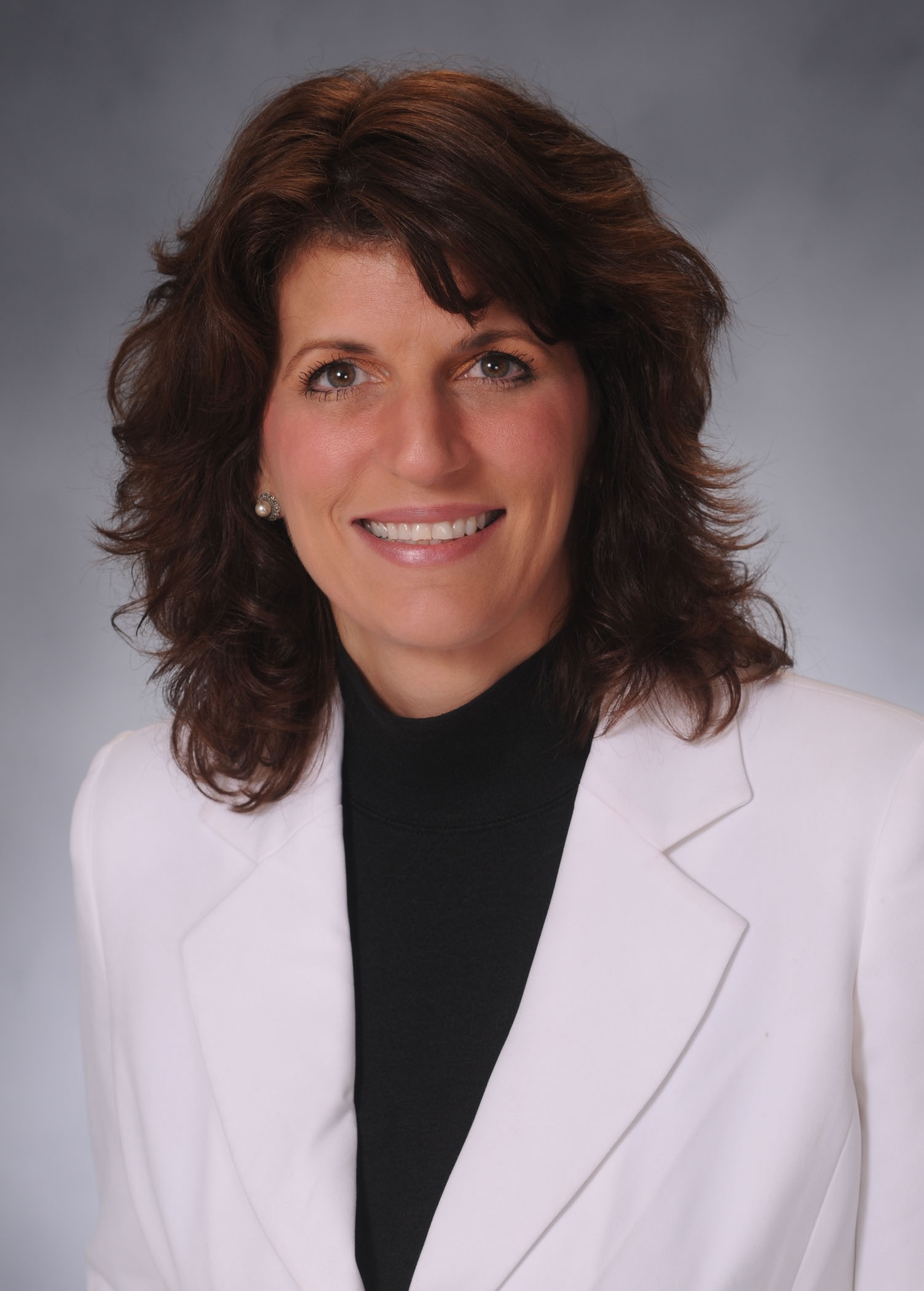 Michele L. Crumley, PhD.
Associate Professor, Coordinator International Affairs Program
---
Dr. Crumley earned a Ph.D. from the University of Connecticut, an MPIA and a Certificate in Soviet Studies at the University of Pittsburgh, and a BA with a double major in Political Science and Russian and East European Studies at the University of Tennessee, Knoxville. Before coming to ETSU, Dr. Crumley taught at Mercyhurst College and was a lecturer at UTK. She serves as Coordinator of the International Affairs major, the faculty advisor for the Eta Mu Chapter of Pi Sigma Alpha, the Political Science Honor Society, and she has organized and led study abroad courses to Poland, Czech Republic, and Russia.



EDUCATION
Ph.D., Political Science, University of Connecticut
MPIA, Public and International Affairs, University of Pittsburgh
Certificate in Soviet Studies, University of Pittsburgh
BA, Political Science, Russian and East European Studies, University of Tennessee, Knoxville
TEACHING INTEREST
Dr. Crumley teaches courses in international relations and comparative politics. She regularly teaches Government and Politics of Russia and East Europe, International Law and Organizations, International Political Economy, Introduction to World Politics, and International Relations theory.
RESEARCH INTEREST
Dr. Crumley's research interests focus broadly on post-communist institutions and politics, liberal economic reforms, and Russian foreign policy.
RECENT PUBLICATIONS
"Immigration: End of Schengen Agreement?" Global Encyclopedia of Public Administration, Public Policy, and Governance: Article 2862-1. Ali Farazmand, ed. New York: Springer International Publishing, 2018.
"The Price of Liberalization: Small Holder Coffee Producers in the Era of Globalization," Mediterranean Quarterly, 24 (3), 102-28, 2013.
Sowing Market Reforms: The Internationalization of Russian Agriculture. New York: Palgrave Macmillan, 2013.