Vision, Mission of the Center
Vision
Communities in which children and adults are empowered to engage in meaningful, equitable, and innovative STEM teaching and learning experiences.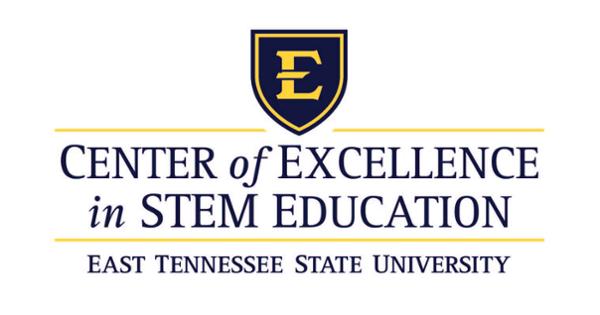 Our Vision is Achieved by:
Raising up diverse ways of thinking and doing STEM, increasing representation in STEM, and seeking funding for projects that center strengths-based approaches to engaging in STEM teaching and learning;
Students actively participating in learning STEM fields;
Teachers' practice grounded in current knowledge in STEM and STEM education fields, and building educators' capacity to guide students' investigations;
Education leaders and administrators supporting educators to engage in professional learning;
Families, communities, business and industry, educational organizations, and legislators who support STEM education;
Partnership-driven projects providing high quality STEM learning experiences for all students and workforce experiences that highlight strengths and opportunities in our region and beyond; and
University programs recruiting, training, and retaining qualified STEM teachers and building a strong undergraduate and graduate STEM curriculum for all students.
The Mission of the Center:
The Center of Excellence in STEM Education supports the advancement of STEM education, Cradle to Career, so that all students and educators have access to high quality, equitable S.T.E.M. and integrated STEM learning experiences, in Northeast Tennessee and beyond.