Eastman Scholar MathElites and SciencElites Project

The Eastman Scholar MathElites and SciencElites programs provide rigorous professional learning in K-8 math and science for educators from Northeast Tennessee. The partners include:
East Tennessee State University's CESE and Clemmer College faculty
School districts across the region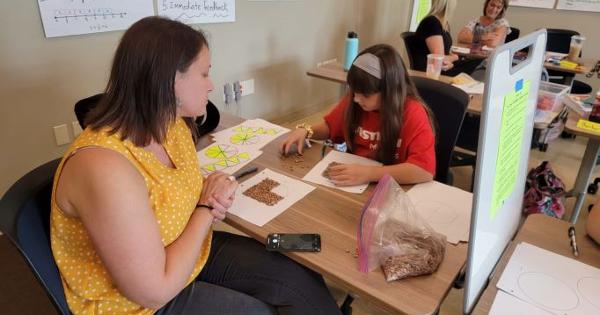 FormatThe project consists of a summer component and an academic year component.
The summer component trains 80-100 elementary and middle school math (K-8) and science teachers (grades 3-8) and includes


ten-days in July
55 hours of instruction
closing ceremonies
field trips
Academic year component includes

on-going, sustained follow-up professional development and training activities


communication and problem-solving with facilitators
Details
Participants get
Graduate course credit from ETSU
A stipend
High-quality professional learning
Time collaborating with colleagues
Support from dedicated Eastman staff
For more information about this program please contact Dr. Alissa A. Lange at langea@etsu.edu. If you are a math or science teacher in one of the aforementioned school districts, please contact Dr. Lange, or your school system math or science coordinator.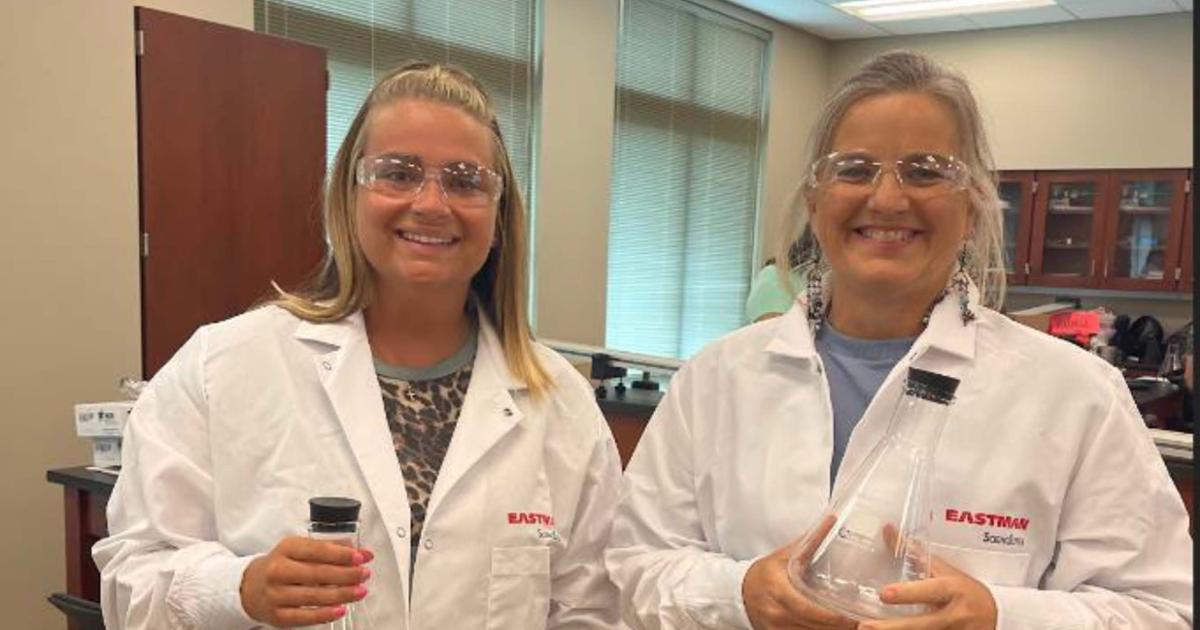 PO Box 431
Kingsport, TN 37662
USA
Telephone: 1(423) 229-2000
Fax: 1(423) 229-2145