CESE Newsletter
Read All About It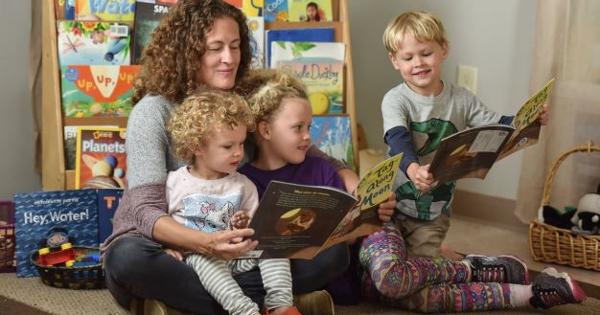 Read Past Issues

Newsletter Details
Our CESE/NE TN STEM Innovation Hub Newsletter kicks off in Fall 2022.
We will share regional events, notices, and opportunities related to STEM education in NE TN through MailChimp for those who have signed up.
Schedule is below, sent on the 1st

Sep/Oct (sent Sept 1)
Nov/Dec
Jan/Feb
Mar/Apr
May/June

July/Aug

Be sure to check your junk mail.
Item to Share?
Must be relevant to educators/stakeholders in NE TN interested in STEM education, PK-16.

Submit your event/resource/opportunity related to STEM Education in NE TN here.