EC STEM Lab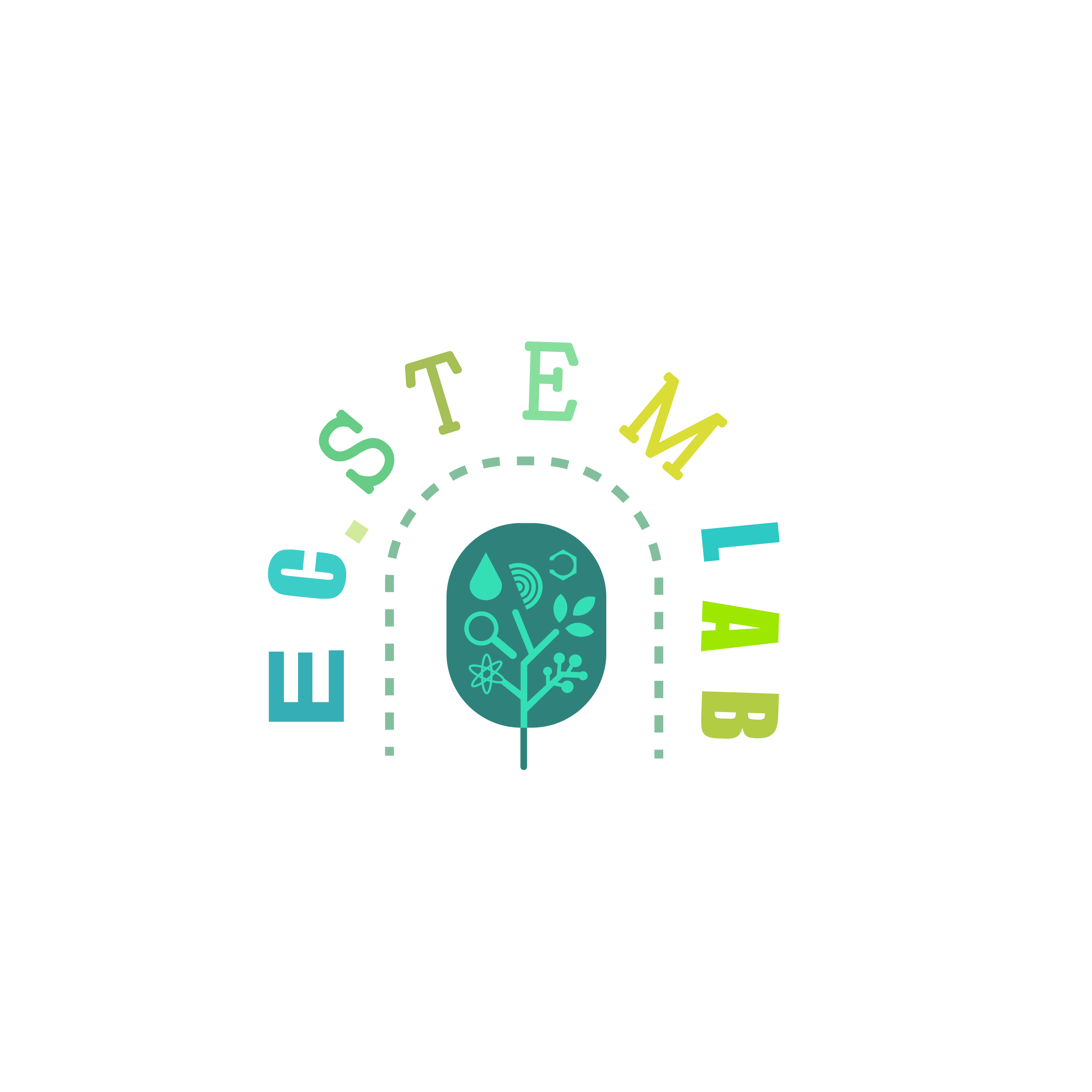 The Early Childhood STEM Lab provides professional learning, resources, and guidance for those in formal and informal education settings to support early childhood STEM teaching and learning for chlidren between the ages of 0-8.
Registration now OPEN for our 3rd annual Preschool STEM Institute. June 23, 2023. Take a deeper dive into the "S" in STEM, participate in the all-day, interactive event using a pre-mailed kit, interact with colleagues, and have some fun - all though the theme of Space Science! Learn more.
Professional Learning Experiences
Articles
Webinars
And Much More!