Center of Excellence in Inflammation, Infectious Disease & Immunity
Discovery in medicine starts with research!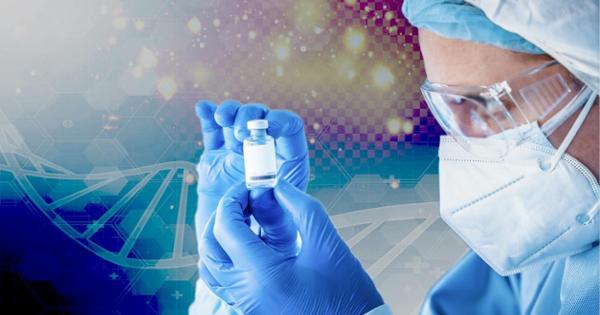 CIIDI wants to reinforce its outstanding clinical and translational research program by progressing discovery, innovation and impact. In order to make our vision reality, CIIDI will focus on making discovery more accessible across the ETSU College of Medicine ecosystem.


Published findings
Getting research published is vital to academic medicine for educating doctors and biomedical scientists, discovering the causes and cures of disease, and translating that knowledge to patient care.
---
---
aRCHIVES
Graduates from Dr. Yao's lab accept research positions

2022 QCOM Medical Student Symposium

Dr. David L. Williams Awarded 2022 Scientific Achievement Award by the Shock Society

Michael Kruppa, PhD, leads interprofessional team that published recent chapter on mannans and glucans
---