Center of Excellence in Inflammation, Infectious Disease & Immunity
Discovery in Medicine Starts with Research!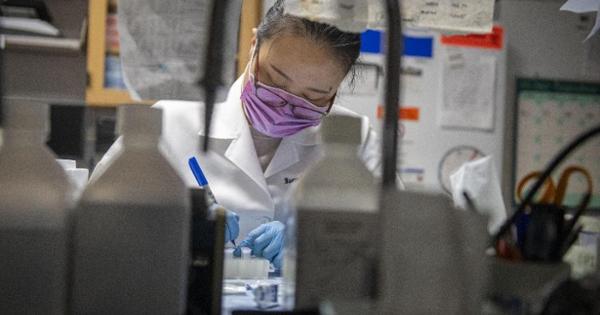 The research conducted at CIIDI plays an invaluable role for advancing the discovery of novel approaches to modern medicine. Our biorepository of samples and accompanying data can be used for a myriad of research purposes as it pertains to inflammation, infectious disease, and immunity
---
covid-19 News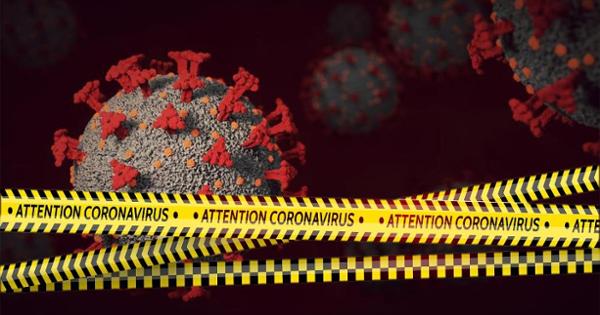 In rural Northeast Tennessee on March of 2020, the novel coronavirus was unlike anything we had ever seen before in the rapid way it spread.
COVID-19 "Long haulers"
HIV/AIDS Center of Excellence
Hepatitis C
Sepsis