Center of Excellence in Inflammation, Infectious Disease & Immunity
At the foundation of COE Inflammation, Infectious Disease and Immunity is research. CIIDI's dedicated teams of highly trained investigators are working diligently to learn about, treat and cure human diseases.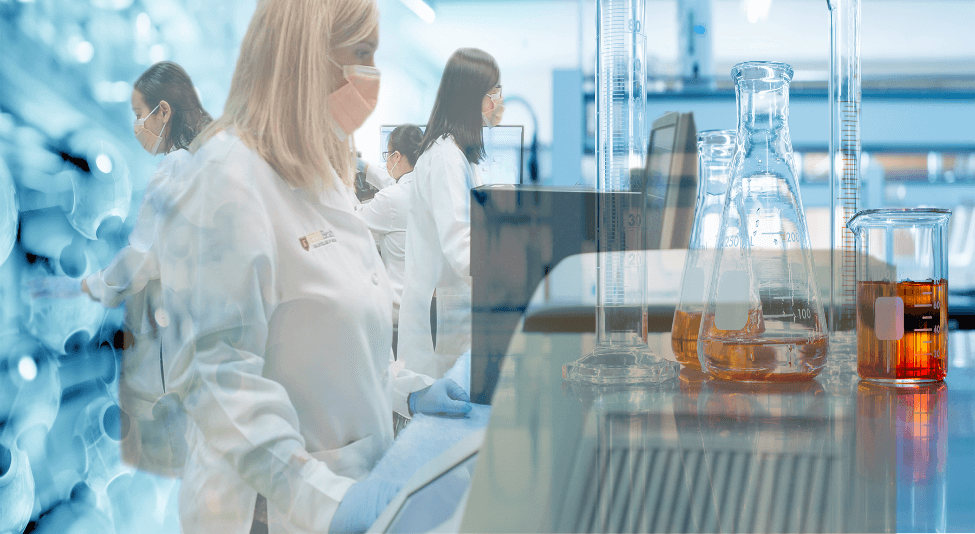 ---
Clinical & Translational Research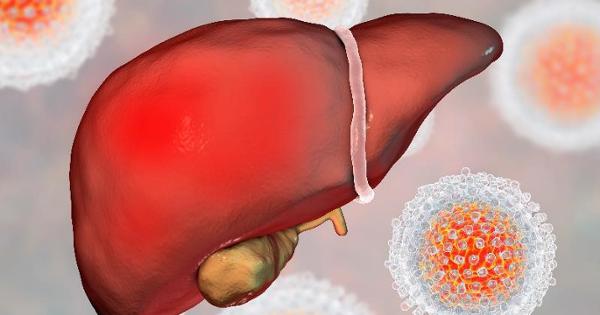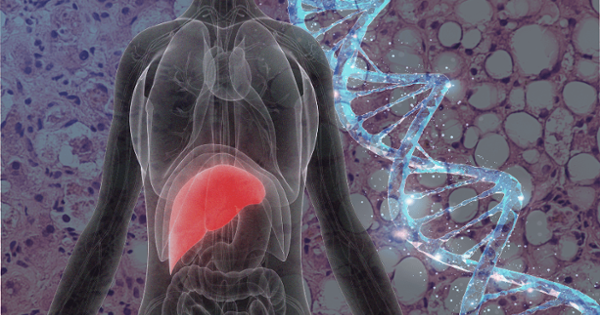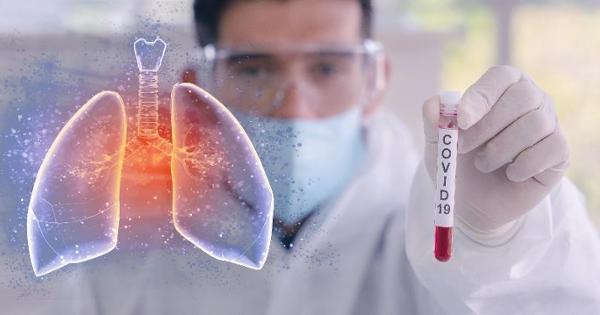 ---
Drug Discovery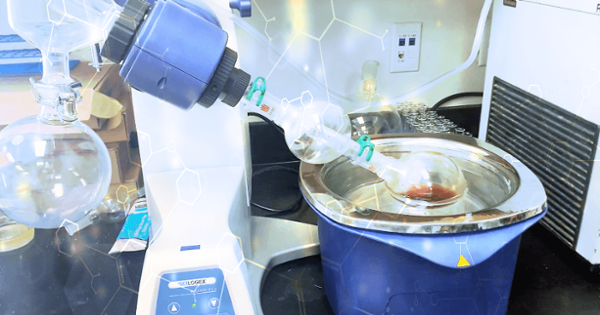 ---
BIOTECHNOLOGY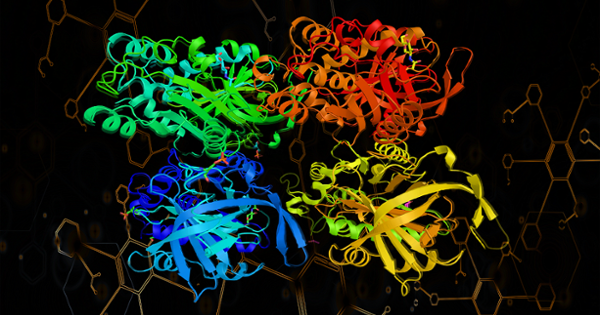 ---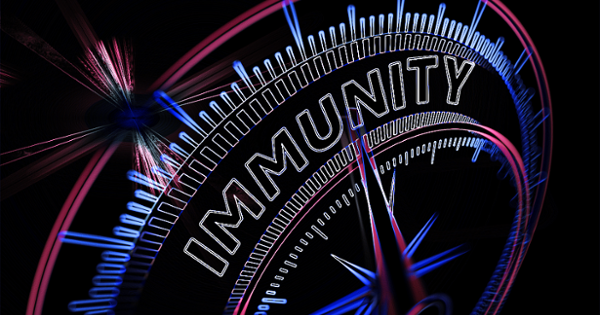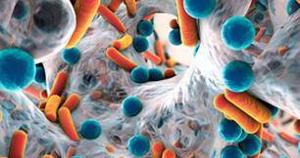 Collaborations
CIIDI/UTHSC - Clinical Trials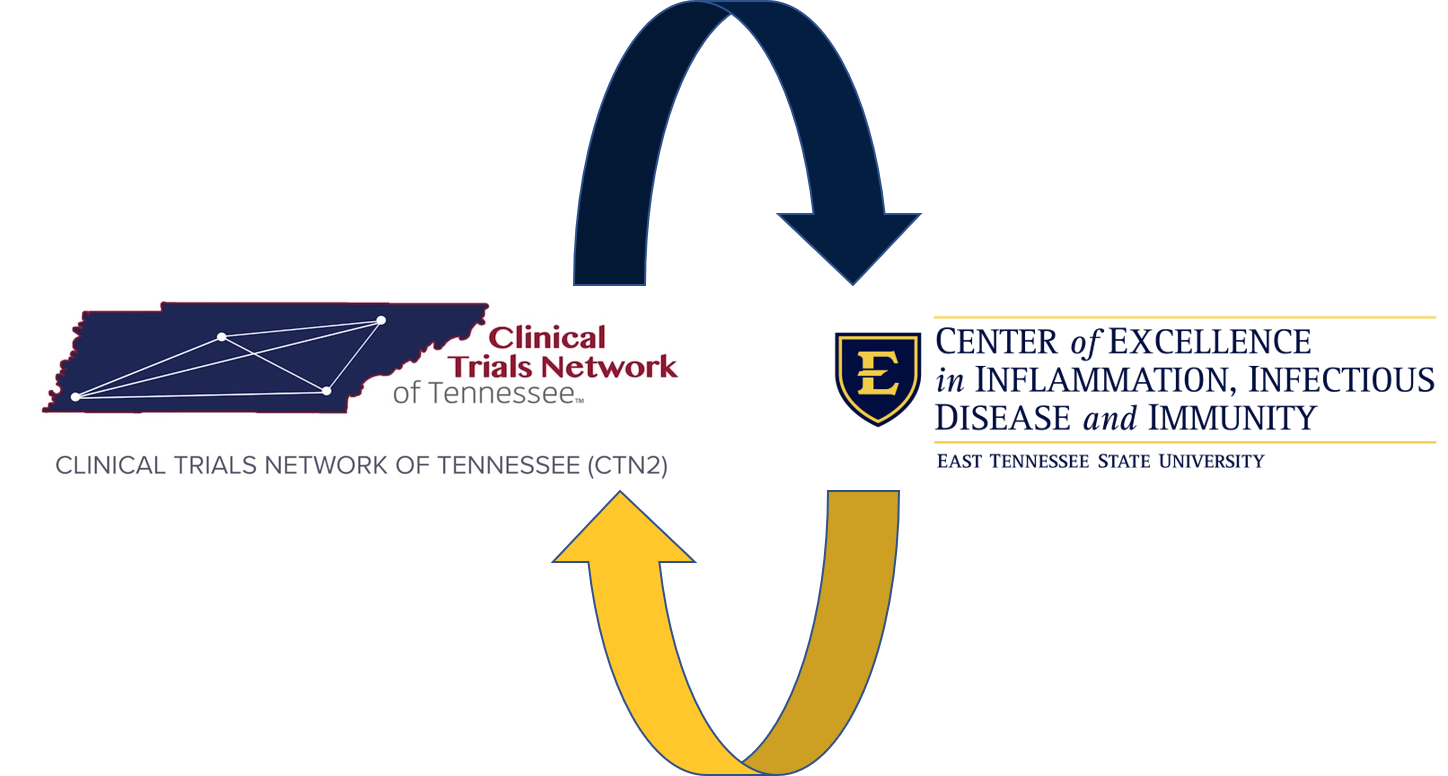 The Clinical Research Office at CIIDI has joined UTHSC's Clinical Trial Network (CTN2), a group that provides clinical trial opportunities to a consortium of university sites in TN. Upon joining, we now have access to a multitude of clinical trials. If you feel capable of overseeing such clinical trials as a Principal Investigator/PI, our Center will provide the clinical trial infrastructure (coordinators, IRB review, etc.). We will start slowly by using only the ETSU outpatient clinics, and eventually utilize local inpatient facilities for future trial initiation.
Principal investigators engaged in clinical research are challenged by competing needs. Through sponsor relationships, CTN2 works with the Clinical Research Office at CIIDI to procure the best available studies, drive recruitment, and ensure rapid start-up and profitability of trials.
CIIDI Clinical trials offer hope for many people and an opportunity to help researchers find better treatments for others in the future.
What are the benefits of CIIDI Clinical Trials?

Multi-Site trials on a non-exclusive basis
Expertise in contracting, billing, and regulatory to ensure rapid start-up
Increased treatment options for patients
Contracting, Billing, and IRB services
Tennessee Enterprise Data Warehouse (TN-EDW)
Streamlined contracting and budgeting via a Master Clinical Trial Agreement for rapid start-up
Clinical trial menu and enrollment status
Systematic tracking of study start-up and study metrics via CTMS
Opportunity for faculty to become involved in clinical research trials at any level
Exposure to clinical research trials for trainees
Total support for the clinical trial conduct

Benefits for physicians:


Increased access to number and quality of clinical trials
Increased options available for local treatment
For more CTN2 info, please review
:
UTHSC/ETSU "BIG"
Purpose: The goal of the BIG Initiative is to facilitate research in precision medicine relevant to clinical care across the state by developing resources to link and analyze genetic, health, and demographic data in these various populations. The BIG Initiative seeks to address the most-pressing health care needs in Tennessee, caring for vulnerable populations, eliminating health disparities, and engaging participating communities through innovative programs.

Process: Patients will be asked to participate in research and consent to one extra tube of blood to be drawn along with ordered lab tests. Participation in this research is always voluntary. If you wish to have your blood samples withdrawn, please contact us at (423) 439-4768.

Benefits: You will likely not benefit from this study, but the collection of your blood and medical data may contribute to studies leading to the improvement in health outcomes of others in the future.

Safety: Safeguards are in place on all participant health information. All samples are de-identified; no names, birthdays, or other patient information will ever be included. The federal government through the Genetic Information Nondiscrimination Act protects genetic information.

Risks: There is an inherent risk of bacterial infection, pain, and loss of consciousness during venipuncture in routine labs; the additional sample does not increase this risk. The greatest risk to you is the release of your private information. There is potential loss of confidentiality, since your de-identified medical record is shared with UTHSC.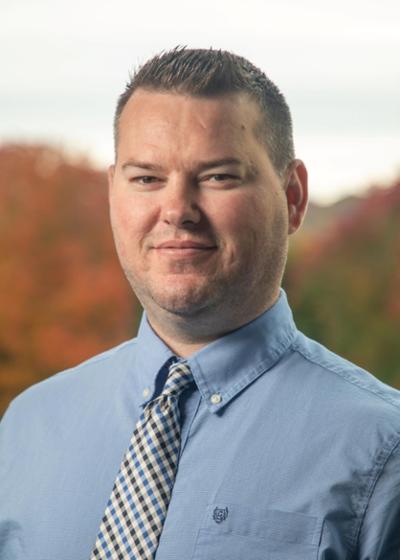 Benjamin Pelton, RT(R), RMA
Clinical Research Coordinator
Center of Excellence in Inflammation, Infectious Disease and Immunity; BIG Initiative
VA Shield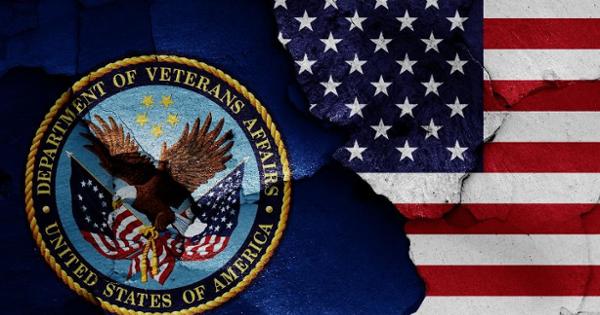 VA Science and Health Initiative to Combat Infectious and Emerging Life-Threatening Diseases (VA SHIELD) is a comprehensive, secure biorepository of specimens and associated data. These specimens and data are available to authorized VA investigators—and, under certain circumstances, to their external collaborators—to advance scientific understanding in support of developing diagnostic, therapeutic, and preventative strategies for use in clinical care.
---
ETSU RESEARCH CORPORATION