Projects
At the foundation of COE Inflammation, Infectious Disease and Immunity is research. From basic rodent models to clinical and translational research, we have dedicated teams of highly trained investigators working diligently to learn about, treat and cure human diseases.
---
Clinical & Translational Research
COVID-19 Pathogenesis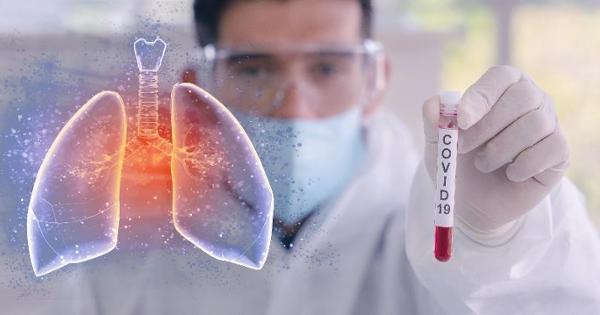 The Center of Excellence in Inflammation, Infectious Disease and Immunity (CIIDI) is leading the way in novel approaches to identifying the root causes of ongoing and newly developed symptoms of Long Covid.
*If you would like to find out more about being a participant, click the links below.
Long Haul COVID-19 Study COVID-19 Cardiac Study COVID-19 Brain Study
---
Human Immunodeficiency Virus (HIV)
HIV (human immunodeficiency virus) is a virus that attacks the body's immune system. If HIV is not treated, it can lead to AIDS (acquired immunodeficiency syndrome). There is currently no effective cure.
Immunopathogenesis of HIV/HCV coinfection with a focus on the innate immune response

Basic immunologic mechanisms underlying EBV latency and EBV/HIV co-infection leading to tumorigenesis

Immune response and latency during HIV infection

Clustered regularly interspaced palindromic repeats (CRISPR)/Cas9

Targeting specific HIV/HBV DNA that has no overlap with the human genome using CRISPR/Cas9 gene editing drugs delivered by nanoparticles. Once in-vitro studies are concluded (with sig. p-value), this "discovery project" will assist in the development of a new nanocarrier for effective intracellular delivery and sustained release of CRISPR/Cas9 ribonucleoprotein (RNP).

If successful, project will provide a novel technology platform that may be used in combatting other emerging viral diseases.
*If you'd like to explore opportunities for HIV testing, government assistance, treatment, and/or research collaboration, click the button below.
---
Hepatitis C (HCV)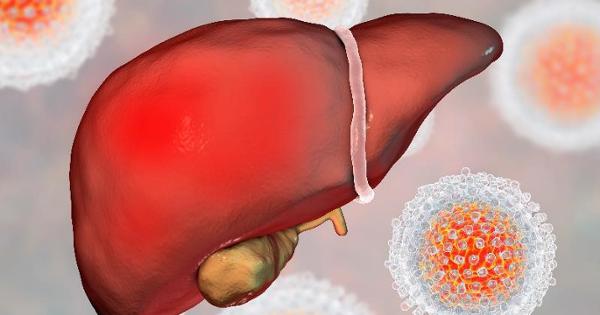 Hepatitis C is a viral infection that causes liver inflammation, sometimes leading to serious liver damage. The hepatitis C virus (HCV) spreads through contaminated blood.
---
Sepsis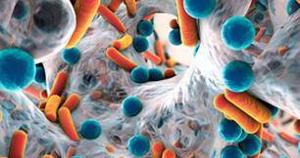 Sepsis is a heterogenous disease state that can be divided into degrees of severity, typically sepsis, severe sepsis, and septic shock. Patients suffering from the latter classifications are frequently on a ventilator and/or have altered mentation.
The purpose of our study is to investigate the immune response in sepsis, and in order to meet this purpose fully, we enroll patients that have severe sepsis and septic shock due to the increased susceptibility to fungal infection.
Cellular and molecular mechanisms of sepsis/septic shock

Innate immunity and myocardial dysfunction in sepsis

Innate immune recognition and the fungal cell wall

---
Drug Discovery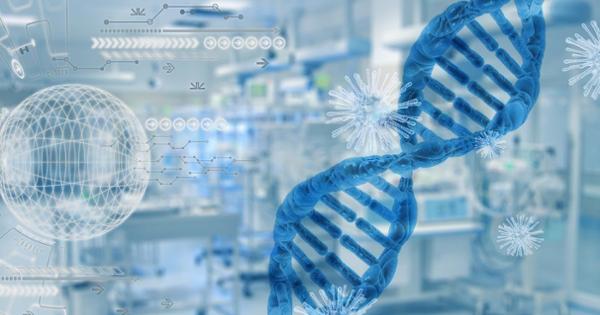 Vaccine adjuvants augment and help guide immune responses to antigens, the vaccine components that elicit pathogen-specific immune responses.
Dr. David L. Williams is leading ETSU researchers in an international study which found that fungal sugars called mannans can boost vaccine effectiveness against respiratory viruses.
Drug Discovery and Synthesis core

Focuses on developing innovative immune therapies as well as the discovery of new and novel adjuvants for increasing vaccine effectiveness

---
BIOTECHNOLOGY
Genomics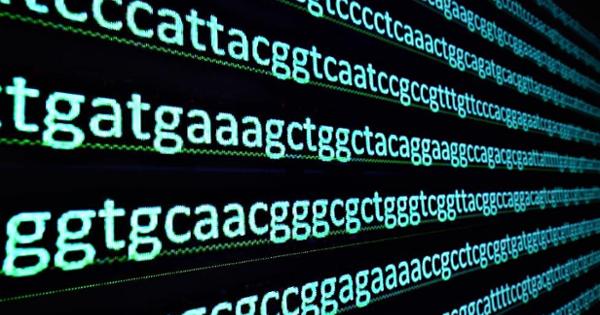 Genomics is branch of biotechnology concerned with applying the techniques of genetics and molecular biology to the genetic mapping and DNA sequencing of sets of genes or the complete genomes of selected organisms, with organizing the results in databases, and with applications of the data.
PROTEOMICS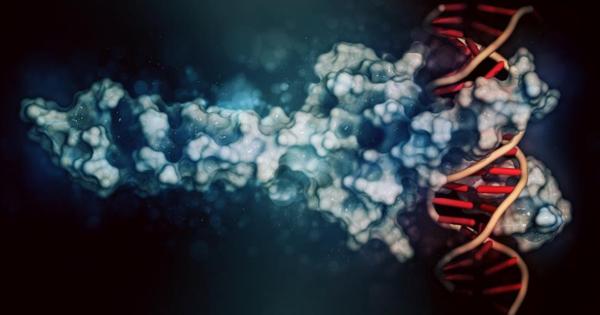 A branch of biotechnology concerned with applying the techniques of molecular biology, biochemistry, and genetics to analyzing the structure, function, and interactions of the proteins produced by the genes of a particular cell, tissue, or organism, with organizing the information in databases, and with applications of the data.
Collaborations
CIIDI/UTHSC - Clinical Trials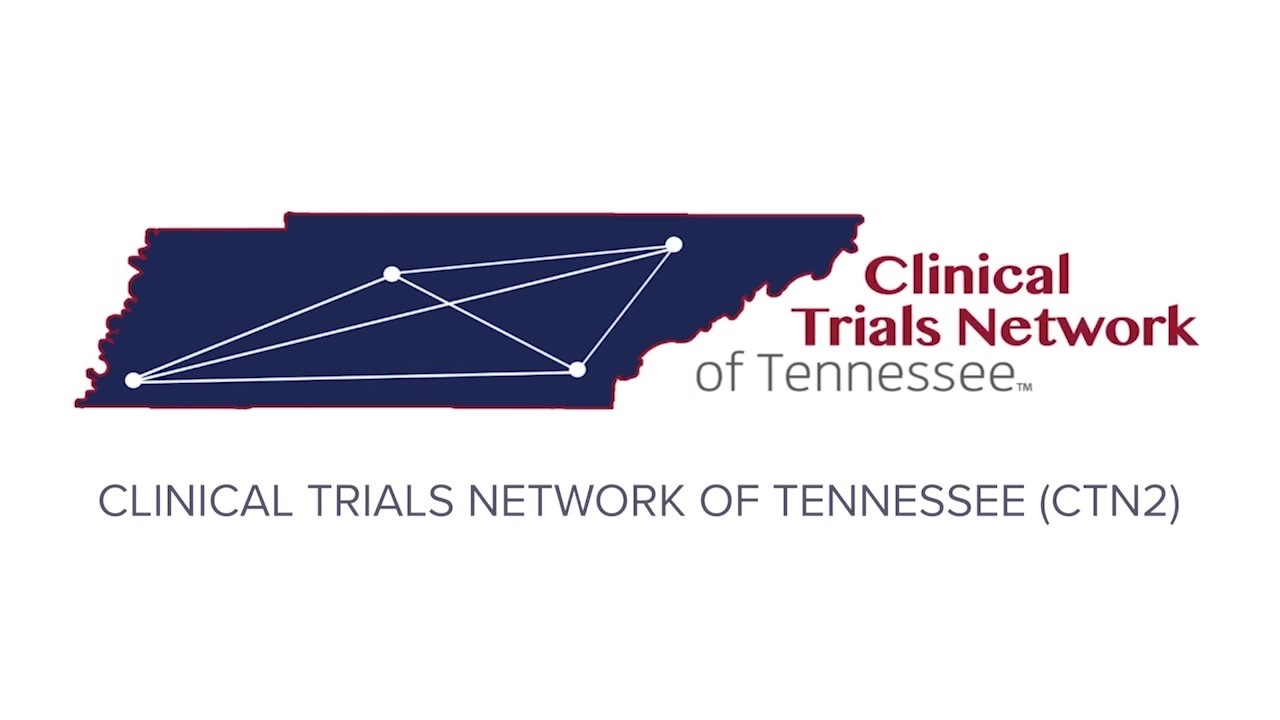 Clinical trials are a major part of clinical & translational research and responsible for all medical advances geared to prevent, detect, or treat human disease.
The goal of clinical trials is to determine if a new test or treatment works and is safe. Clinical trials can also look at other aspects of care, such as improving the quality of life for people with chronic illnesses.
Healthy volunteers participate to help others and to contribute to the progression of medicine, while some participants with an illness or disease also participate to help others, they can also receive the newest treatment.
Clinical trials offer hope for many people and an opportunity to help researchers find better treatments for others in the future.
Only through clinical research can we gain insights and answers about the safety and effectiveness of treatments and procedures. Groundbreaking scientific advances in the present and the past were possible only because of participation of volunteers, both healthy and those with an illness, in clinical research. Clinical research requires complex and rigorous testing in collaboration with communities that are affected by the disease. As research opens new doors to finding ways to diagnose, prevent, treat, or cure disease and disability, clinical trial participation is essential to help us find the answers.
VA Shield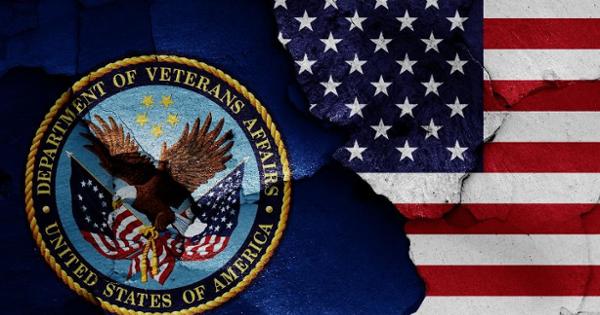 VA Science and Health Initiative to Combat Infectious and Emerging Life-Threatening Diseases (VA SHIELD) is a comprehensive, secure biorepository of specimens and associated data. These specimens and data are available to authorized VA investigators—and, under certain circumstances, to their external collaborators—to advance scientific understanding in support of developing diagnostic, therapeutic, and preventative strategies for use in clinical care.
---
ETSU RESEARCH cORPORATION