Services
The CIIDI offers a variety of services and resources to drive the coordinative efforts of academia, government, and industry to foster interdisciplinary collaborations around shared objectives as it relates to Human Diseases.
---
What can CIIDI do for your basic, Clinical, & Translational Research Needs?
CRYOPRESERVATION & SAMPLE TRACKING
25,000+ sample capacity
64.4°F to 80.6°F or 18°C to 27°C
Less than 50% relative humidity, non-condensing
Dew point rating below 10°C
FreezerPro® Clinical Sample Tracking Software
REDCap (Research Electronic Data Capture)
CLINICAL RESEARCH COORDINATION
Study Design
IRB Navigation
Subject Recruitment
Sample & Data Acquisition
Data Analysis
Dissemination of Results
CORE FACILITY RESOURCES & SERVICES

Consultations and training
Access to specialized equipment and instrumentation
Production of preclinical models
Specimen Processing
Biospecimen accessioning and processing
Flow cytometry
Biomolecular analysis
Genome analysis
Proteomics
Immunochemical testing
Cytogenetics
Molecular Development
Antibody generation
Transgenic and knockout mice
Data Analytics
Survey research
Sample Tracking Management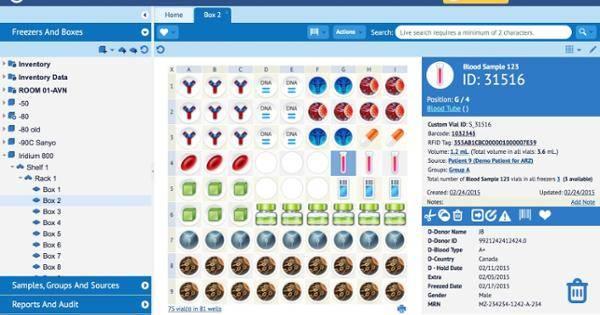 FreezerPro® Cloud is a clinical sample tracking software solution enabling CIIDI to easily take control of and manage our laboratory's biospecimens.
Through FreezerPro Software systems, we can accurately and efficiently store and locate samples, generate and distribute sampling reports across all or individual boxes, racks, shelves, or any other storage container, and efficiently produce aliquots and, if necessary, trace those samples back to the originating source(s). This last measure provides the center with accurate accounting for the "on-hand" sample vials and the ability to identify the source vials in the event a situation dictates that need.
dATA mANAGEMENT sOLUTIONs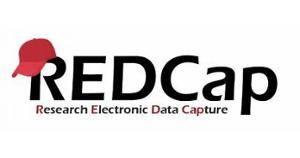 REDCap is a secure web application for building and managing online surveys and databases. While REDCap can be used to collect virtually any type of data in any environment (including compliance with 21 CFR Part 11, FISMA, HIPAA, and GDPR), it is specifically geared to support online and offline data capture for research studies and operations.
state-of-the-art instrumentation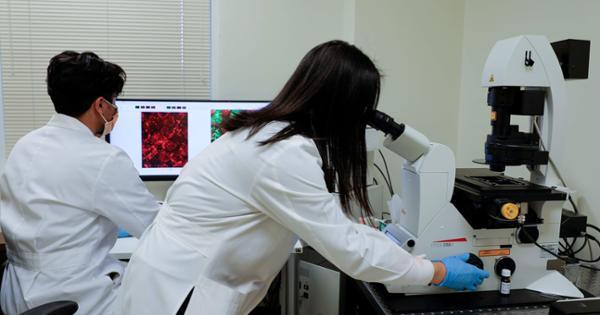 Frozen Storage Needs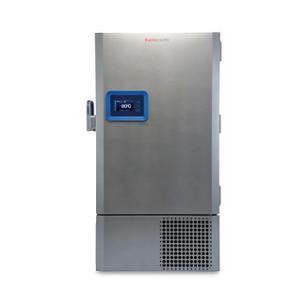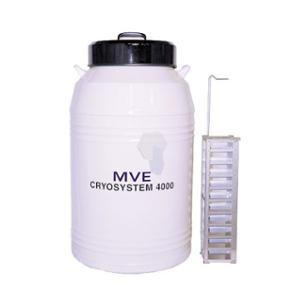 High Quality Human Samples
| | | |
| --- | --- | --- |
| Peripheral Blood Mononuclear Cells (PBMCs) | Plasma | Serum |
| Human Peripheral Blood Mononuclear Cells (PBMC) from whole blood are obtained from different diagnostic donors and isolated within 24 hours. | Fresh or frozen human plasma samples derived from whole blood of diseased donors, obtained using standard blood fraction separation procedures | A wide range of human serum samples from common infectious, inflammatory, and/or immunological diseases |
*To learn more about center resources, contact: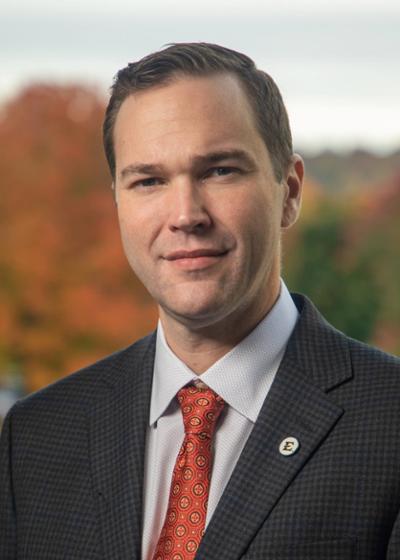 James Adkins
Clinical Research Director
Internal Medicine
PO Box 70422 Johnson City, TN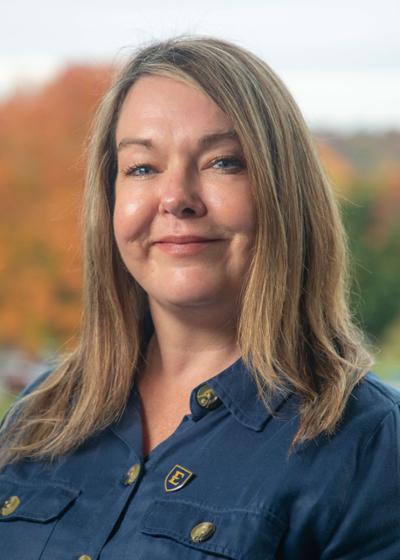 Joy Bohannon
Executive Director
Internal Medicine
PO Box 70422 Johnson City, TN