Events
Upcoming Events
---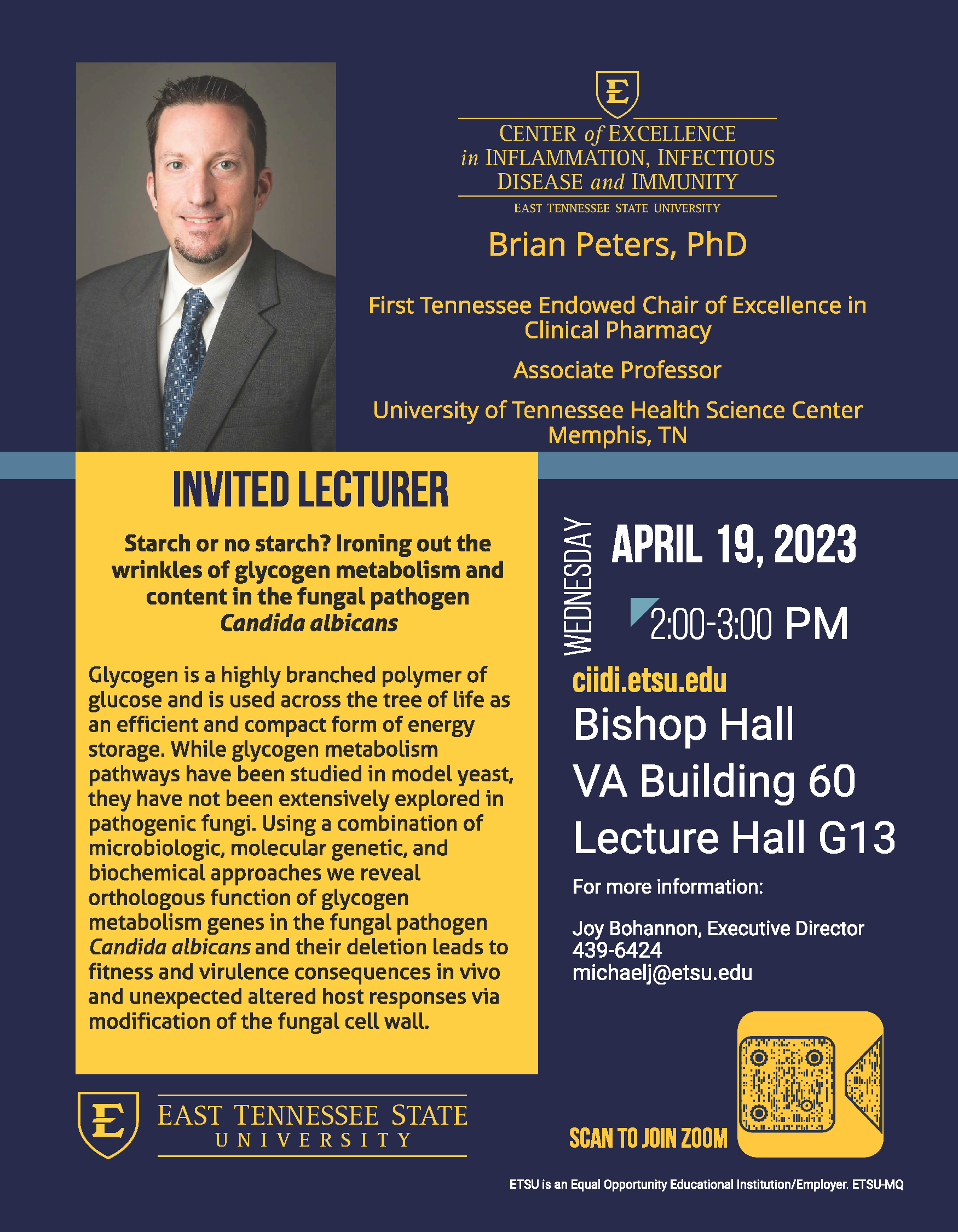 Past events

The College of Medicine Microscopy Core Facility is holding a one-day workshop for those individuals interested in using the new Olympus BX63 Research Fluorescent microscope. The workshop will give users a one-hour tutorial on the use and capabilities of the new scope and is open to all faculty, staff, and students at ETSU who currently use or plan to use microscopic image acquisition and analysis in their research.
This workshop will instruct users on proper start up and shut down procedures, and offer an overview of the cellSens software package and will attempt to answer specific questions related to individual analysis needs.

The microscope is a newly acquired Olympus BX63 model upright brightfield and fluorescent scope with 2X, 4X, 10X, 20X, and 40X dry objectives. The BX63 can render images in color brightfield as well as single and multi-labeled fluorescence in the DAPI, FITC (GFP), TRITC, and Cy5 ranges. Images can also be annotated with scalebars and labels as desired. Other capabilities include capturing Z-Stacks and tile scanning large areas or whole tissue sections. Users can also save their settings for future repeated batch analysis. Since this microscope is an upright model, only specimens mounted on flat slides (properly mounted and cover slipped) are acceptable (no culture dishes or multi-well plates or slides please). The microscope is controlled via the cellSens software package. A sample slide will be used for demonstration purposes, but individuals may wish to bring their own sample slide related to their specific research interests.
The workshop will be held on Wednesday, February 15, 2023 in building 119, room 150 on the VA Campus, and one-hour time allotments, beginning at 8:30 am till 11:30 am and then from 1:30 pm till 3:30 pm, will be assigned to users by emailing the Microscopy Core manager (Rolf Fritz) at fritzr@etsu.edu. We look forward to this informative workshop, and are happy to provide researchers this state-of-the-art microscope available for use at no cost to the ETSU community. Please email Rolf with any further questions or comments.
---


CIIDI Emerging Topics Lecture
Dr. Jennifer Loftis presented as our special guest speaker at CIIDI's Emerging Topics Series event.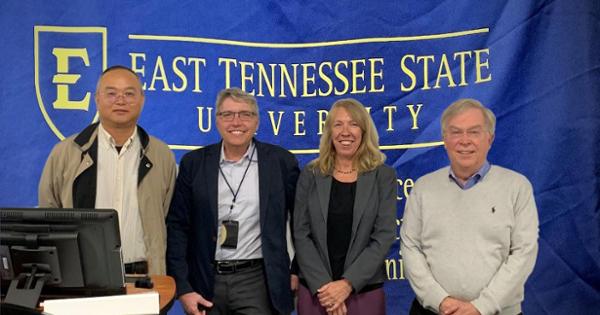 For a copy of the presentation slides, contact: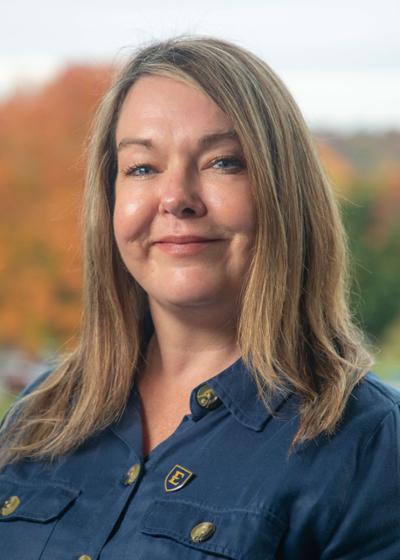 Joy Michael Bohannon, MALS
Executive Director
Center For Inflammation, Infectious Disease And Immunity
VA Building 6, Room 206-A
---
The 21st Annual Medical Student Health Sciences Research Symposium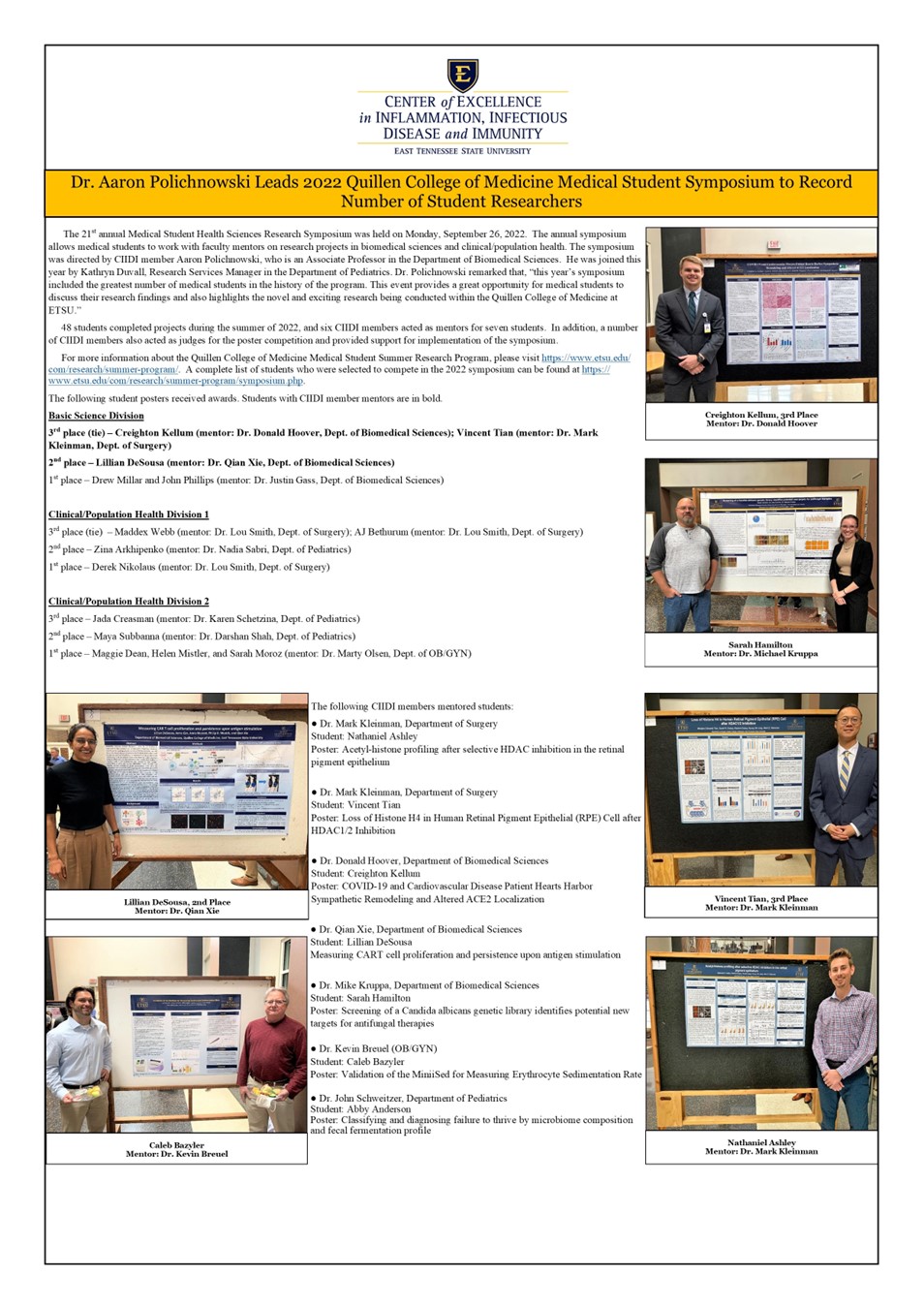 ---
ETSU cuts the ribbon on the Center of Excellence in Inflammation, Infectious Disease and Immunity