College of Public Health
Career Planning Resources
---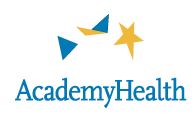 Academy Health Career Center features employment and funding opportunities from the countrys most respected agencies, organizations, foundations, and universities. Job seekers enjoy a variety of sources for career advancement, while researchers have access to new funding opportunities.
---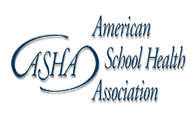 The American School Health Association Career Center offers career tips, professional resume writing, career coaching, social networking/profile development, reference checking, and a chance to post a resume to all employers or apply for specific jobs.
---
CollegeCentral Network (CCN) is the ETSU Job Board for students, alumni, and employers. Once registered, users can search for jobs posted exclusively to ETSU, the Jobs Central national job board and the Intern Central national internship board as well as access other career planning resources.
---