Global Health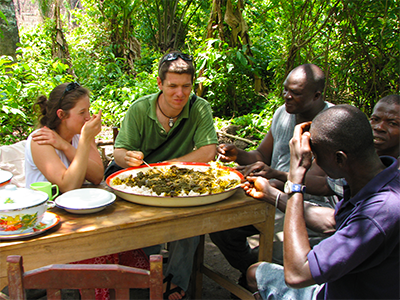 In 2009, The Consortium of Universities for Global Health (CUGH) Executive Board recommended adoption of the following definition for global health: Global health is an area for study, research, and practice that places a priority on improving health and achieving equity in health for all people worldwide.
Global health emphasizes transnational health issues, determinants, and solutions; involves many disciplines within and beyond the health sciences and promotes interdisciplinary collaboration; and is a synthesis of population-based prevention with individual-level clinical care.
The East Tennessee State University College of Public Health has mindfully created programs and sought opportunities for partnerships to focus on the study, research, and practice of global health.
This page outlines these programs and opportunities for interested researchers, collaborators, students, and the community to further explore.
Peace Corps Prep is a certificate program for undergraduates that centers on one empowering question: How can you prepare yourself to be the best Peace Corps Volunteer you can be?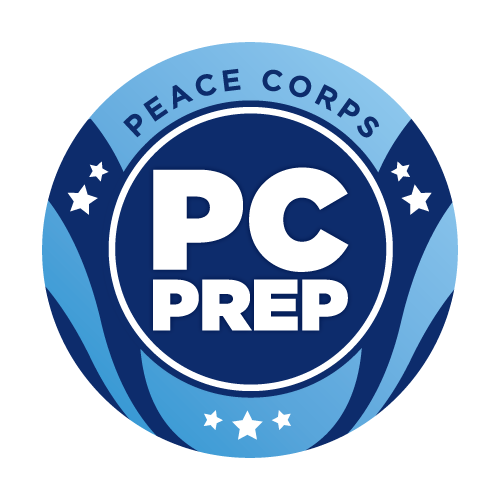 A graduate fellowship program that offers financial assistance to returned Peace Corps Volunteers, as well as Peace Corps Response and Global Health Service Partnership Volunteers.