Counseling Center
Division of Student Life and Enrollment
Groups
Counseling Center Groups
Summer 2021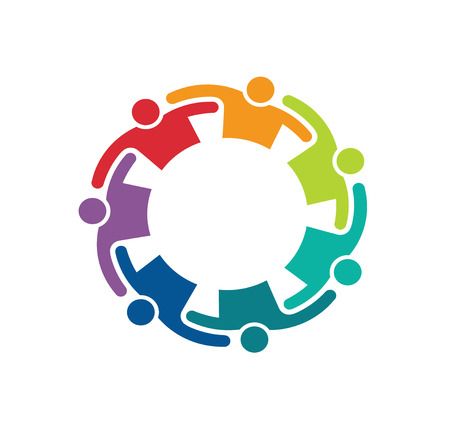 Grief & Loss Care Group
A space designed to aid in providing resources around discovering the ways that grief can manifest in our lives, how to hold relationships with loss, and to have a space to share experiences related to grief and loss.
Day: Friday- weekly
Time: 12:00p EST
Location: Zoom
ID: 982 5773 0104
Passcode: 900111



---
Fem Sex Group
Look for us in Fall 2021!
FemSex is a semester long, weekly, non-credit workshop. Though the workshop is designed around the experiences of people who identify as women or who have identified as women at some point, all are welcome.
FemSex creates a safe space that encourages students to learn about their bodies, explore sexuality & relationships, and expand their understanding of social and cultural influence and diversity. Topics will include: body image, gender identity, safe sex/reproductive choice, sex & sexuality, communication & consent, partnership & relationship. Contact Kate Emmerich for more information: emmerich@etsu.edu
---
Understanding Self & Others
Look for us in Fall 2021
This group will provide a safe space for personal growth opportunities for students to engage in giving and receiving support, empathy, and feedback to help make desired changes, gain insight, explore meaning in your life and gain a better sense of self. Concerns such as anxiety, stress, depression, self-esteem, body image, feeling distant from others, trauma history or grief will be explored in this process group. Discover you are not alone in the difficulties you experience.
Other Recommended Groups for Summer/Fall 2021
---
---
Outside the Box
A social group for neurodivergents, friends and allies. Bring your lunch.
Day/Time: TBD
Location: TBD
Contact Mary Little for more information: littleme@etsu.edu
---
A.S.P.E.C.T.S.
Aligning, Support, Pride, Education, and Community for Trans Students. Open to all transgender or gender non-conforming ETSU students.
Day/Time: TBD


Contact Dr. Mickey White for more information: whiteme@etsu.edu
---
Open Space
A student support group for integrating and celebrating your identity as spiritual/religious & LGBTQ+. A safe and anonymous place to share your story and hear someone else's. *snacks provided*
Day/Time: TBD
Location: 1412 College Heights Rd
Contact: bri@presbyhouse.org