Let's Talk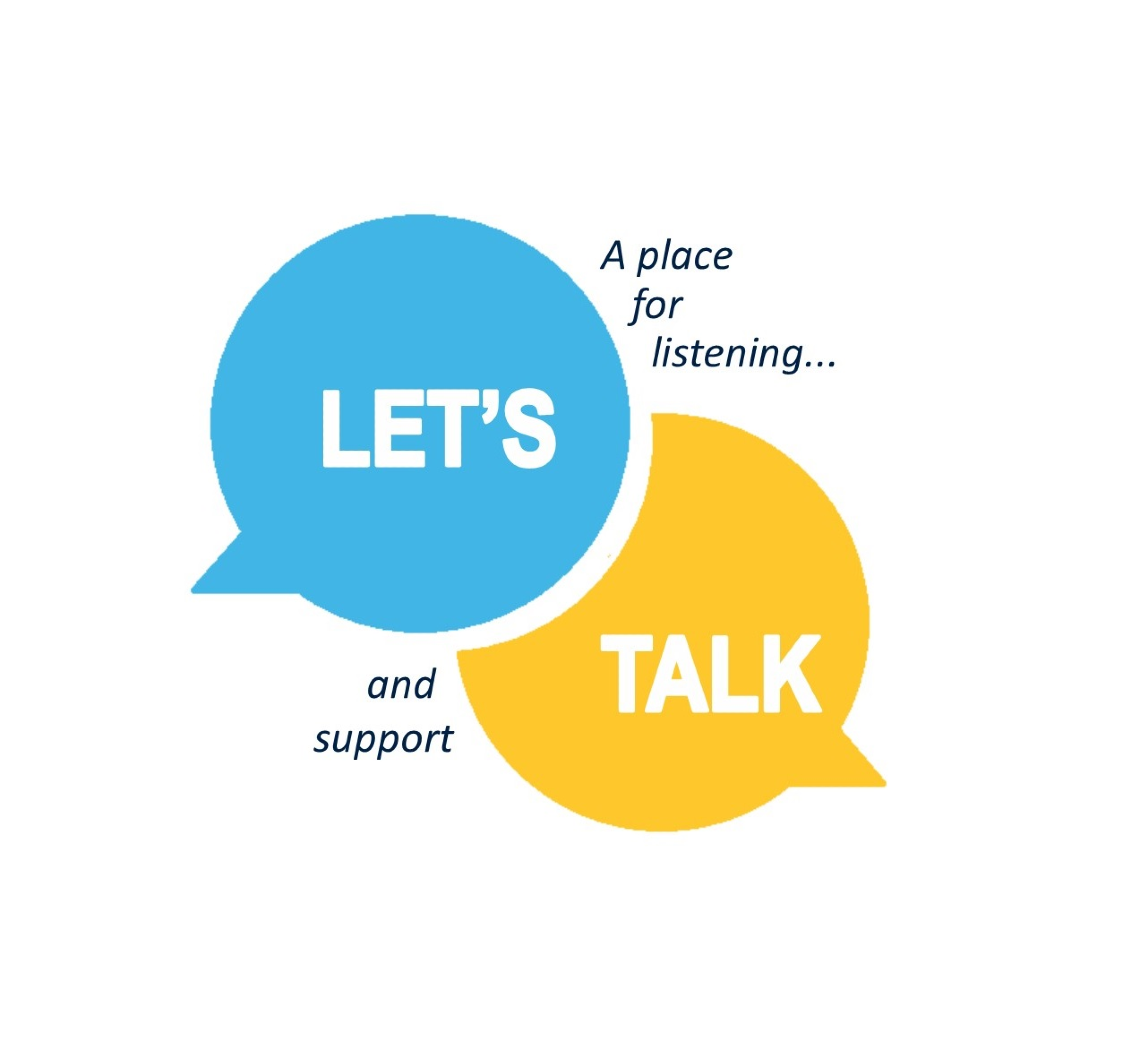 When something's bothering you, talking about it is often the first step toward a solution. Now, there's an informal, convenient, confidential way to get insight and information – "Let's Talk."
The program offers free, friendly drop-in sessions with counselor consultants from the ETSU Counseling Center, at locations around campus. "Let's Talk" isn't formal counseling or mental health treatment. It's a chance to briefly share what's on your mind, find support, and get recommendations. No topic is off-limits!
FREE to ETSU students
No appointment needed - first come, first serve
Confidential
No paperwork or commitment
Let's Talk Schedule
Day/Time
Population
Location
Counselor

Mondays



3:00pm-4:00pm

All Students

CPA Wellness Corner

*Students will need their ETSU ID to swipe into the CPA.*

Tuesdays

11:00am-12:00pm

All Students

Zoom - info here:




https://etsuhipaa.zoom.us/j/85925251720?pwd=WTNjV3ZhWE1hemVSRjlyS25KRzVKQT09

Meeting ID: 859 2525 1720
Passcode: 885380

Juan

Thursdays

11:00am-12:00pm

Veterans and Military-Affiliated Students

MARC located in Yoakley Hall room 005

Thursdays

3:00pm-4:00pm



All Students



Mary V. Jordan Multicultural Center

2nd floor Culp

Fridays

1:00pm-2:00pm

All Students

Sherrod Library Room 328

Hope
Let's Talk is closed for all University Holidays, Fall Break, Winter Break, and Spring Break
More about Let's Talk
The Let's Talk off-site walk-in model was developed at Cornell University. It is nationally recognized for its success in increasing student access to mental health care.
The Let's Talk model has been adopted by nearly 50 universities and colleges nationwide. Please contact Cornell University for more information: cornellhealth@cornell.edu