Learning Communities ETSU Quillen College of Medicine
Learning communities have become a common structure in the education of health professionals, providing the benefits such as enhancement of professional and personal growth, creating positive learning environments, and making an impact in the community. Each group was voted by students to be named after local hiking trails!
The Four Learning Communities
Here at Quillen, we like to think of learning community groups like houses, where students can have mentors in upperclassmen and their own community throughout their medical school journey. You will learn about career development, wellness, and how to improve the community in your learning communities. Your mentors will consist of students and faculty to encourage you to be involved, have fun, and be a guide in the medical school world.
Learning Communities host fun events each semester to bring all groups together as a whole. We have integrated competition between the groups in service projects such as food drives and supplies for the Ecuador Health Brigade. These activities serve as team building experiences and bond the groups together.
We will assign you to a "big" or "buddy" when you come into Quillen who will be in the same Learning Community. We want all students to have a mentor and community to lean on. Additionally, learning communities meet with their groups once a month whether it's to have dinner, play games at Tie Breakers, hiking, or some other activity!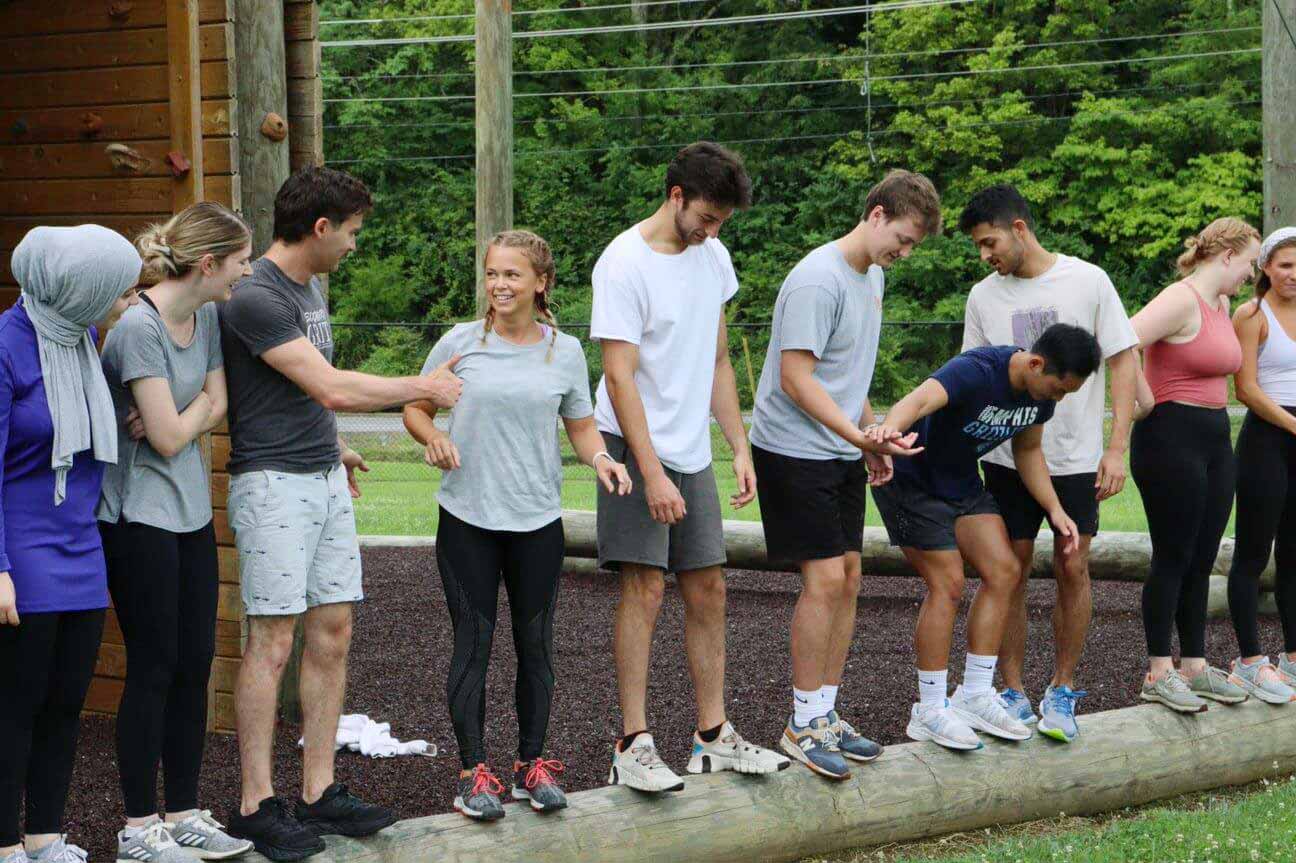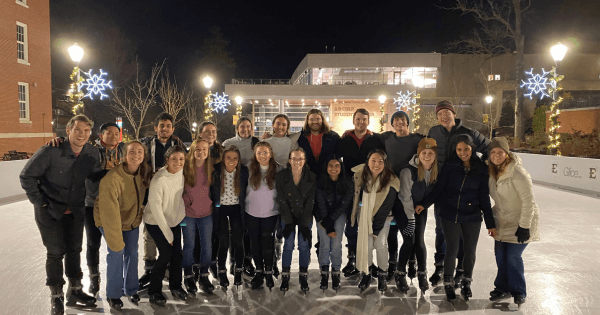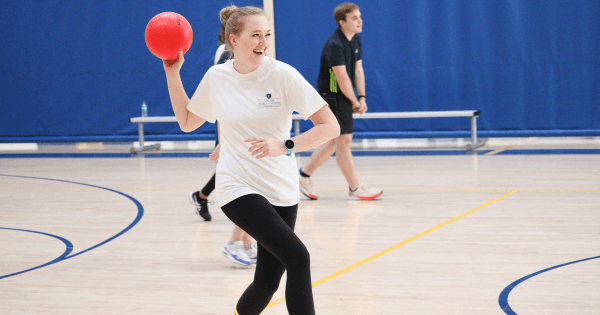 Have questions regarding learning communities at Quillen? Contact Raegan Goodson, Learning Community Coordinator at goodsonr@etsu.edu.