Student Affairs - Home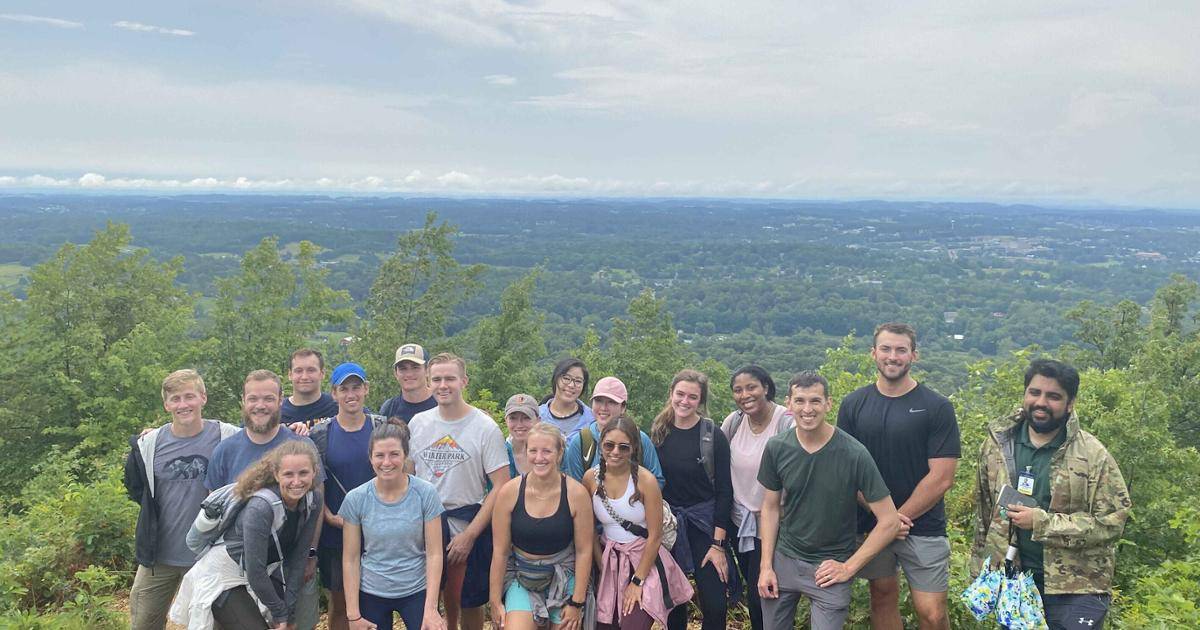 Welcome to the pot of gold at the end of the rainbow: Quillen College of Medicine! QCOM offers many more opportunities than you may be able to obtain at other institutions.
Although committed to the education of primary care physicians, as a graduate from our school, you will still be well qualified to pursue any field of medicine of your choosing. With the class size limited to 79 students, you will not feel like a number. You will feel camaraderie with your fellow students and develop close relationships with not only faculty but with administrators as well.
The mission of the Office for Student Affairs — in support of the mission of the Quillen College of Medicine (QCOM) – is to improve health in the communities and region we serve. We also aim to catalyze the growth of medical students through student-centered, comprehensive academic and career advising, cutting-edge leadership and professional development programming, not to mention a focus on wellness, which includes healthy relationships and transitions throughout medical school career.
We are located on the second-floor of Building 178, Stanton-Gerber Hall on the Mountain Home VA Campus.
Our office supports you with a multi-faceted service-oriented staff. Our Department manages admissions and records, helps with budgeting and financial aid services and supports student programs.
We encourage you to join our family. We feel your education will be amazing and anticipate you will become one of our best ambassadors. Don't just take our word for it, ask our students! Ask a Student (etsu.edu)
We invite you to join our family. You will be proud of your education here and when you graduate from Quillen College of Medicine, we anticipate you will be one of our best ambassadors.
Please be sure to visit our student social / volunteer activities page.
CHECK OUT OUR NEW CARES AND CONCERNS PAGE! We hope it can be used to keep in touch with the accomplishments, needs and interests of our students, faculty and staff.
If you have any comments or suggestions, please e-mail us. Thanks for visiting!