Spiritual Health Medical Student Wellness
Spirit cannot be defined as part of the body or as part of the mind. Body, mind, and spirit all have an effect on one another. Improved spiritual life can help contribute to the healing process. Spirituality may not be able to cure you, but it can help to cope with the pain and difficulties that accompany illness or other life challenges. Spiritual health is achieved when you feel hopeful and peaceful. It can support you as you experience life completely. Spirituality is different for everyone.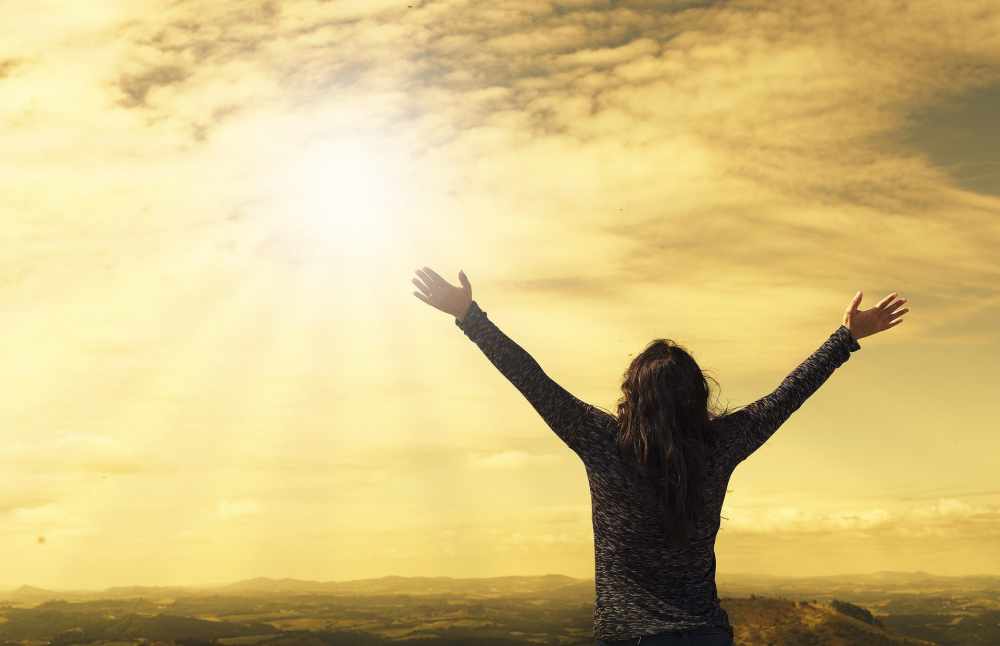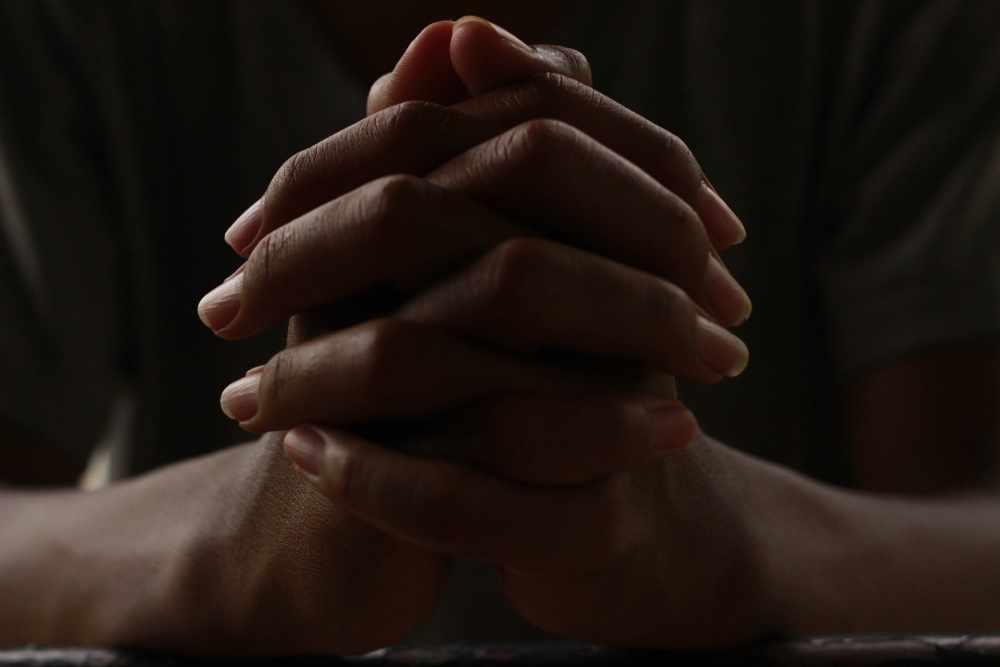 Religion and spirituality are not always the same. Some people find spiritual health in practicing religion. Others do not. It is whatever works for you. There is no right or wrong way to achieve spiritual health. Some ways that may improve your spiritual health include:
Being in nature. Some people feel connected and at peace when they are walking outdoors
Helping others. Service learning can give others a sense of fulfillment. Being helpful can take on many forms. It can be doing volunteer work, being kind to strangers, or supporting a friend
Gratitude. Some people recognize peace by remaining grateful. They may make lists of all the things they are grateful for or say a thank you out loud for all they have.
Religion. Some find the meaning of life through the ritual and practice of religion.
Mindfulness. Some people gain hope and peace through mindfulness. This involves purposefully bringing attention to the present moment without judgment. It derives from sati, a significant element of Buddhist tradition.

Whatever helps to bring hope for the future can serve to keep you spiritually healthy. Keeping a positive outlook and remaining hopeful can help the healing process. As whole human beings all parts of us are connected. By working to keep all parts healthy we can help our bodies, minds, and souls to remain complete.
---
Resources
---
Local Worship Directories
---
Explore More