Medical Student Wellness Wellness is crucial to the success of our students
The World Health Organization (WHO) defines wellness as not only the absence of illness but a state of complete physical, mental, and social well-being. Quillen College of Medicine believes that a multi-faceted approach to medical student wellness is crucial to the success of our students.
Therefore, Quillen's goal is to provide one comprehensive resource to promote balance, healthy habits and behaviors in all choices related to aspects of wellness. The Substance Abuse and Mental Health Services Administration (SAMHSA) has identified eight dimensions of wellness to optimize an individual's overall, holistic wellness.


Click on each link in the chart below to further explore the various resources within each dimension of wellness.
Maintaining and balancing each dimension of wellness is a vital component to overall health.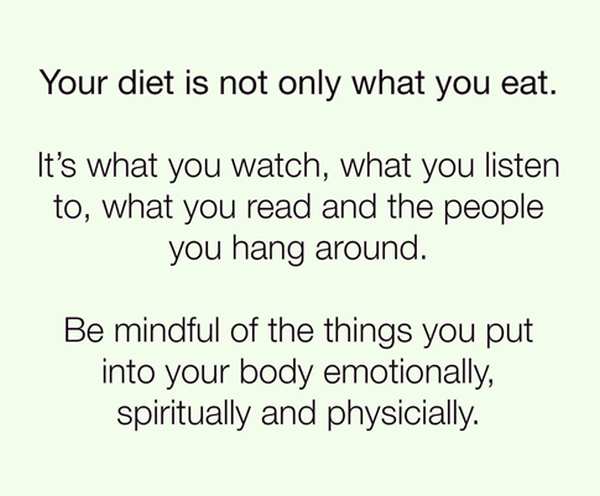 As part of a robust wellness program, Quillen College of Medicine is committed to monitoring students and gaining feedback on how to provide consistently superior support and promote student wellness.