Get Help If You Need It Medical Student Wellness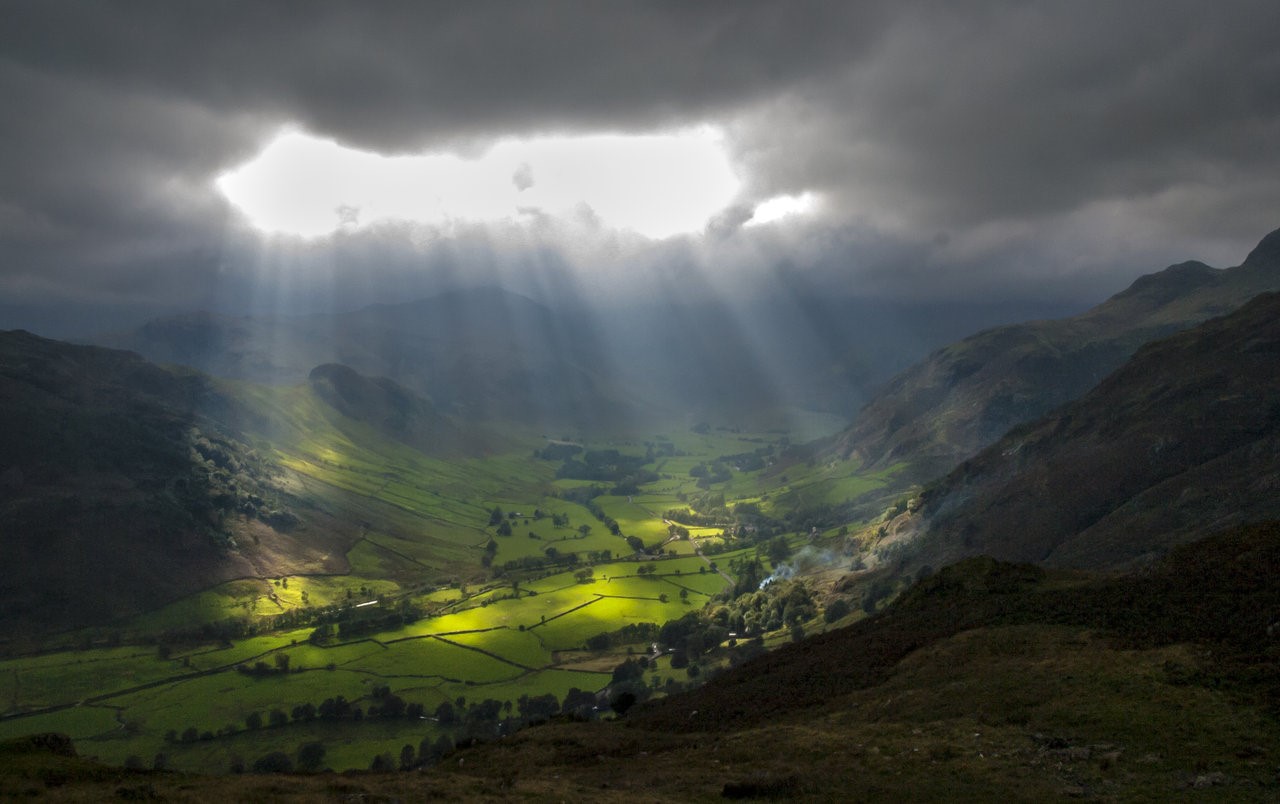 Tennessee Professional Screening Questionnaire
A new online mental health resource is now available to address increased incidents of suicide, depression, burnout and other mental health problems among Tennessee's health professionals, both in practice and in training. Initiated by the Tennessee Medical Foundation in partnership with the Tennessee Department of Health Board of Medical Examiners, the Tennessee Medical Association, Tennessee Hospital Association, and State Volunteer Mutual Insurance Company, the TN PSQ is intended to help connect struggling health professionals with available mental health resources in their area.
This is not an emergency response system or crisis intervention service. If you are in crisis, please call the National Suicide Prevention Lifeline at 1-800-273-8255, or utilize the additional crisis resources listed on this website.
Tennessee Professional Screening Questionnaire
Physician Support Line
Confidential Peer-to-Peer Physician Self Care and Prevention of Burnout: One Grassroots Solution for Stressors of COVID and Beyond. Free Confidential Peer Support Line by Volunteer Psychiatrists helping our US Physician Colleagues and medical students navigate the many intersections of our personal and professional lives.
Hotline: 1-888-409-0141 (7 days a week, 8am-1am EST)

Student Assistance Program- PARC House
PARC House – (423) 232-0275


https://www.etsu.edu/com/studentsvcs/parc.php


ETSU Counseling Center
https://www.etsu.edu/students/counseling/
BucPress2 (423) 329-4841, then "press 2"
ETSU Psychology Clinic
https://www.etsu.edu/cas/psychology/bhwc/
Committee Supporting Student Health (CSSH)
Committee Supporting Student Health (CSSH) program assists students and residents who have been identified as suffering from a treatable dysfunction such as chemical dependency. This group also spearheaded the development of Learning Communities at Quillen to assist in the promotion of student wellness. CSSH Help Line Google Form:
ETSU Suicide Prevention Plan - Suicide_prevention.pdf
24/7 Crisis Hotline: National Suicide Prevention Lifeline Network - www.suicidepreventionlifeline.org/
Substance Abuse and Mental Health Services Administration
SAMHSA's National Helpline – 1-800-662-HELP (4357)
Suicide Prevention Hotline - 1-800-273-TALK (8255)
Veterans Crisis Hotline - 1-800-273-8255 (option 1)
TN Statewide Crisis Hotline - 855-CRISIS-1 (274-7471)
National Association of Mental Illness - 1-800-950-NAMI
ETSU/ QCOM Handbook - Policies and Procedures - ETSU