Information Station
Information Station

D.P. Culp Student Center Office
1st Floor of the D.P. Culp Student Center
Kate Gorzka
Graduate Assistant
Kate Gorzka is a graduate student originally from Buffalo, NY. She is in the MBA program with a concentration in analytics. Fun Fact: She is a Crocs enthusiast.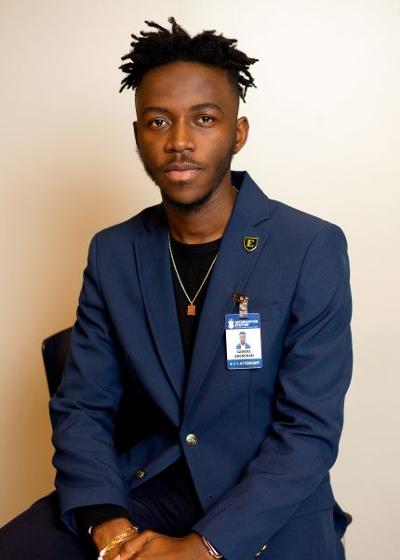 Samuel Adenekan
Samuel Adenekan is a sophomore from Nigeria majoring in computing with a concentration in information technology. Fun Fact: He is a photographer and fashion enthusiast.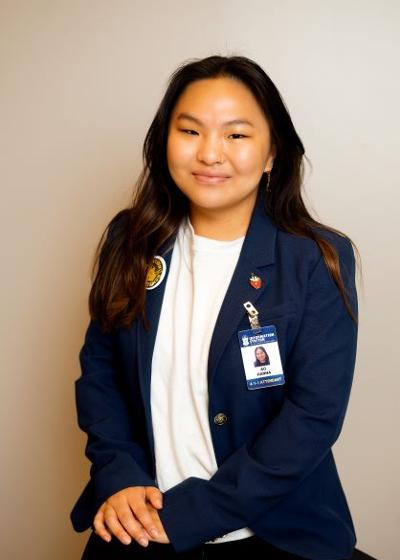 AQ Hanna
AQ Hanna is a junior majoring in anthropology and minoring in creative writing. She is also a fine & performing arts scholar and emerging writer. Fun Fact: She is known for her "world-famous" spaghetti (befriend her and she might just make it for you one day)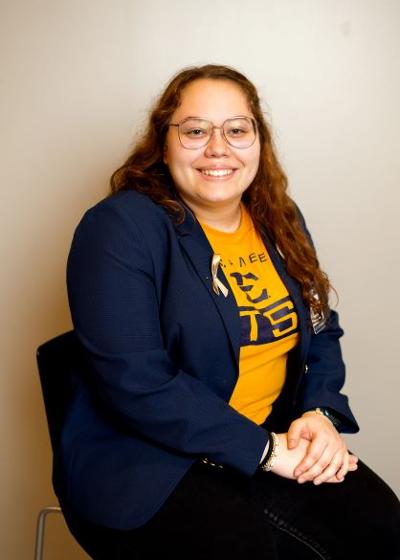 Mia Isom


Mia Isom is a sophomore majoring in international affairs and minoring in criminal justice. She is also a Diversity Scholar. Fun Fact: Mia loves watching true crime documentaries.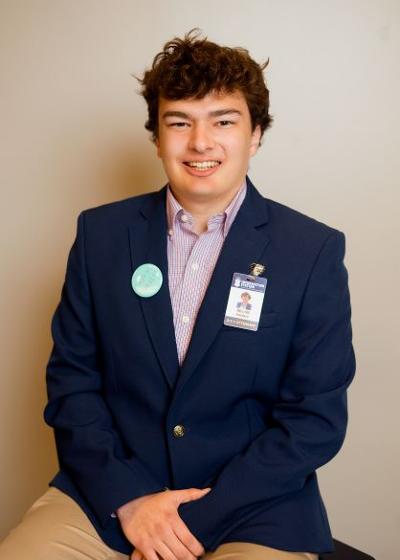 Dillon Minnix
Dillon Minnix is a sophomore double majoring in accounting & finance. He is a member of Beta Upsilon Chi on campus. Fun Fact: He loves mac & cheese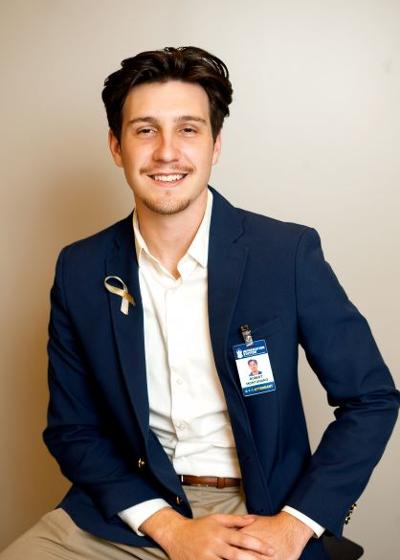 Robert Montanaro
Robert Montanaro III is a junior from Walden, NY majoring in media & communications. Fun Fact: He considers himself to be the next Picasso.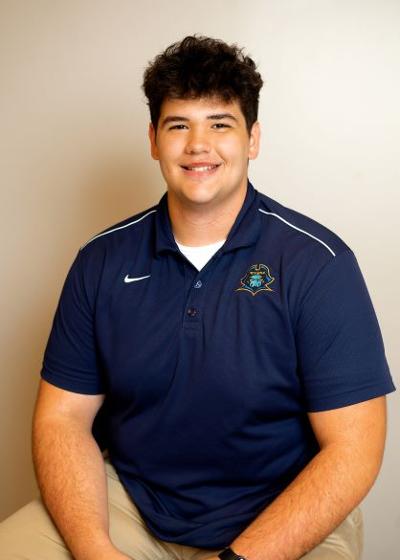 Noah Nance
Noah Nance is a sophomore from Knoxville, TN majoring in Kinesiology. Fun Fact: He loves the mountains and football.
David Palmer
David Palmer is a senior from Sykesville, Maryland majoring in geoscience and minoring in military science. Fun Fact: He is tri-lingual! Fluent in English, Hungarian, and Spanish
Elizabeth Robinson
Elizabeth Robinson is a sophomore from Maryville, TN majoring in nursing. She came to ETSU because she truly felt the community of school spirit and strong connections between students and staff.
Samantha Venable
Samantha Venable is a sophomore from Eaton, OH majoring in dental hygiene. Fun Fact: she loves playing fortnite and is obsessed with Dr. Pepper