Office Staff The Student Center Office Staff



Evening/Weekend Operations and Activity Supervisors
Supervise building operation after regular hours on weekday evenings and weekends.


D. P. Culp Center: (423) 439-5007 scgrad@etsu.edu
D.P. Culp Student Center | Carrier Center | 212
Isaac Hudson
Part Time Temp Evening and Weekend Operations Supervisor
Isaac is a Chicago native via Murfreesboro, TN. He is a clinical child psychology major with a minor in social work. He has a fur baby named Denver, a pit bull terrier/labrador retreiver mix. He has a passion for helping others and cooking.
Gladys Bolawa
GA Evening and Weekend Operations Supervisor

Gladys is a Master of Public Health Candidate with a concentration in Community Health. She enjoys traveling, planning events, fashion, shopping, teaching, baking, cooking, creating and innovating, watching dramas or tv shows, and music. Gladys also enjoys learning about and embracing different cultures, languages, and activities that combine and appreciate her love for the arts and sciences. She is passionate about and an advocate for education, equality, peace, and health.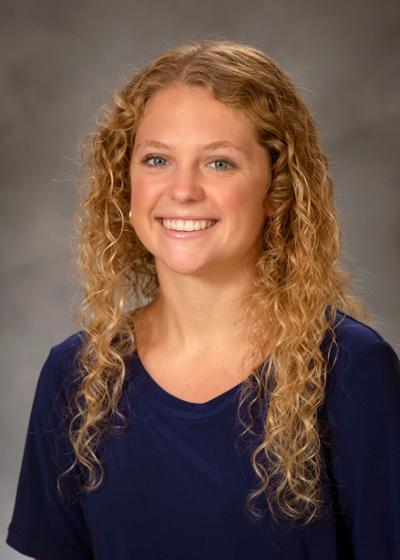 Trinity Owens
GA Evening and Weekend Operations Supervisor
Brandon Scott
GA Evening and Weekend Operations Supervisor
I am a Doctor of Physical Therapy Candidate who also completed my undergraduate coursework in Biology and Psychology here at ETSU. I am a Bristol, TN native who enjoys being in nature, on the water, traveling, and oil painting on my free time. I also have a strong passion for rural healthcare and provide medical access to underserved communities. I strive to become a practitioner who embraces equality, kindness, and compassion into practice, ensuring each patient feels welcome and comfortable under my care.